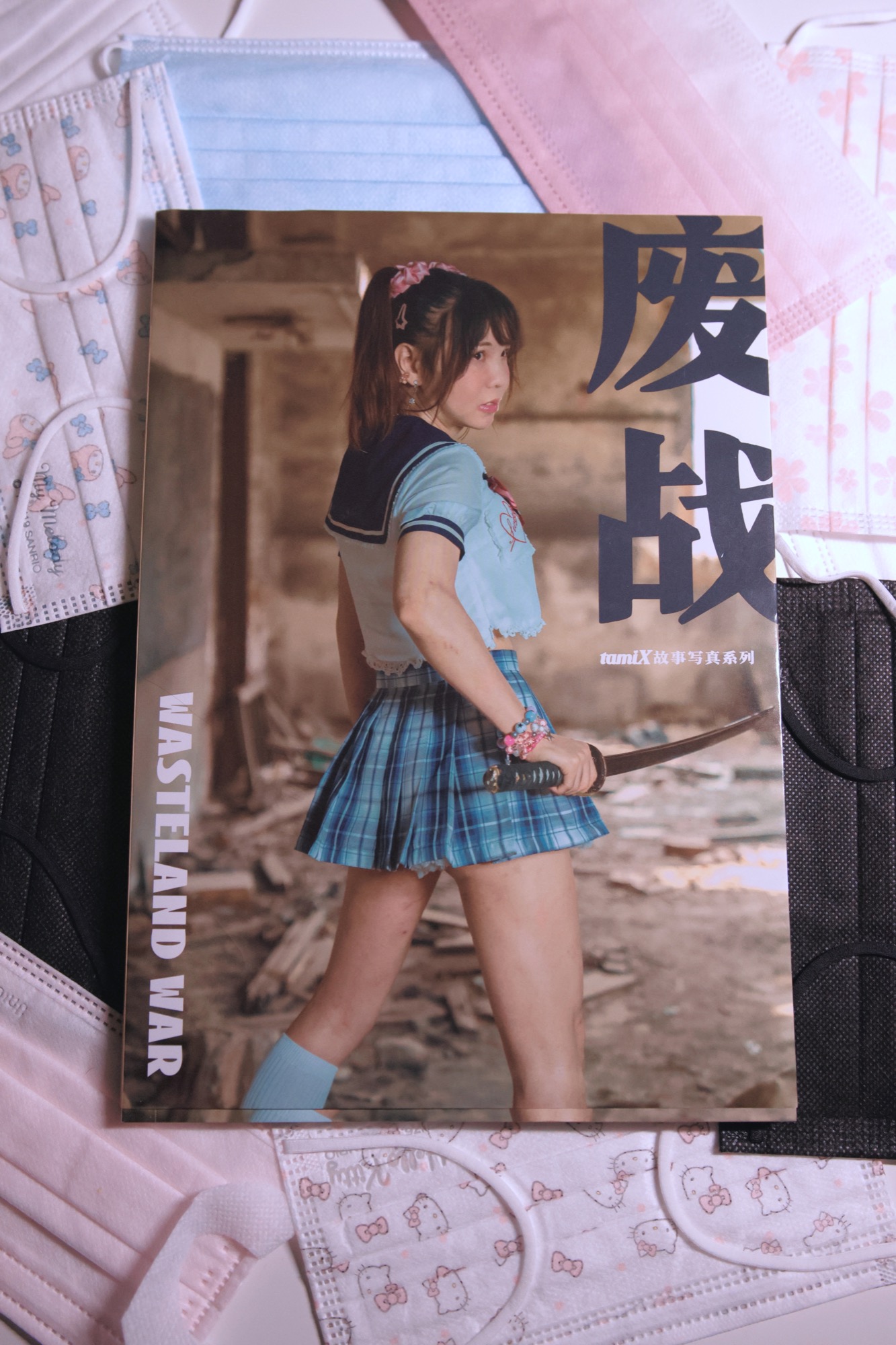 This is my first story series photo book. All photos show a scene in the story, written, directed, acted and produced by me.

Wasteland War, is a story at the 4444 AD Era. During the great pandemic, people were split into two parties Stay-at-Home and Gregarious, fighting against each other for how to survive.
The Gregarious, under the leadership of tamiX, has been fighting tenaciously over inhumanely indiscriminate attacks from the evil medical corps of Stay-at-Home.

Wasteland War is a printed photo book, and you can read it as digital version on my Patreon exclusively.
How to get Lost photo book
Buy the PDF digital version on Patreon: https://www.patreon.com/tamiX/shop/wasteland-war-photo-book-16421
Or subscribe on Patreon: https://patreon.com/tamiX
You can get the PDF of the digital book, and every single pictures in the digital book.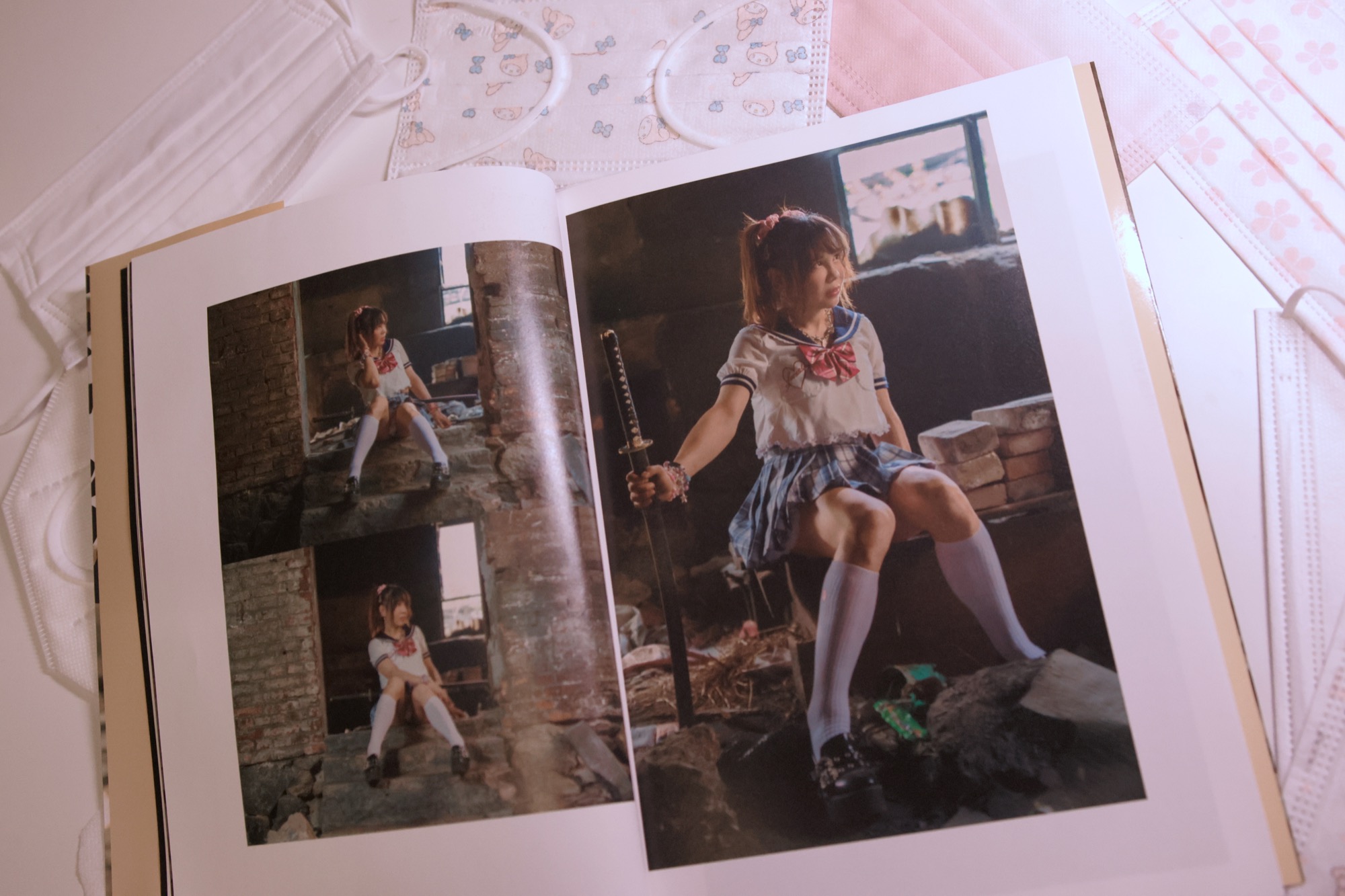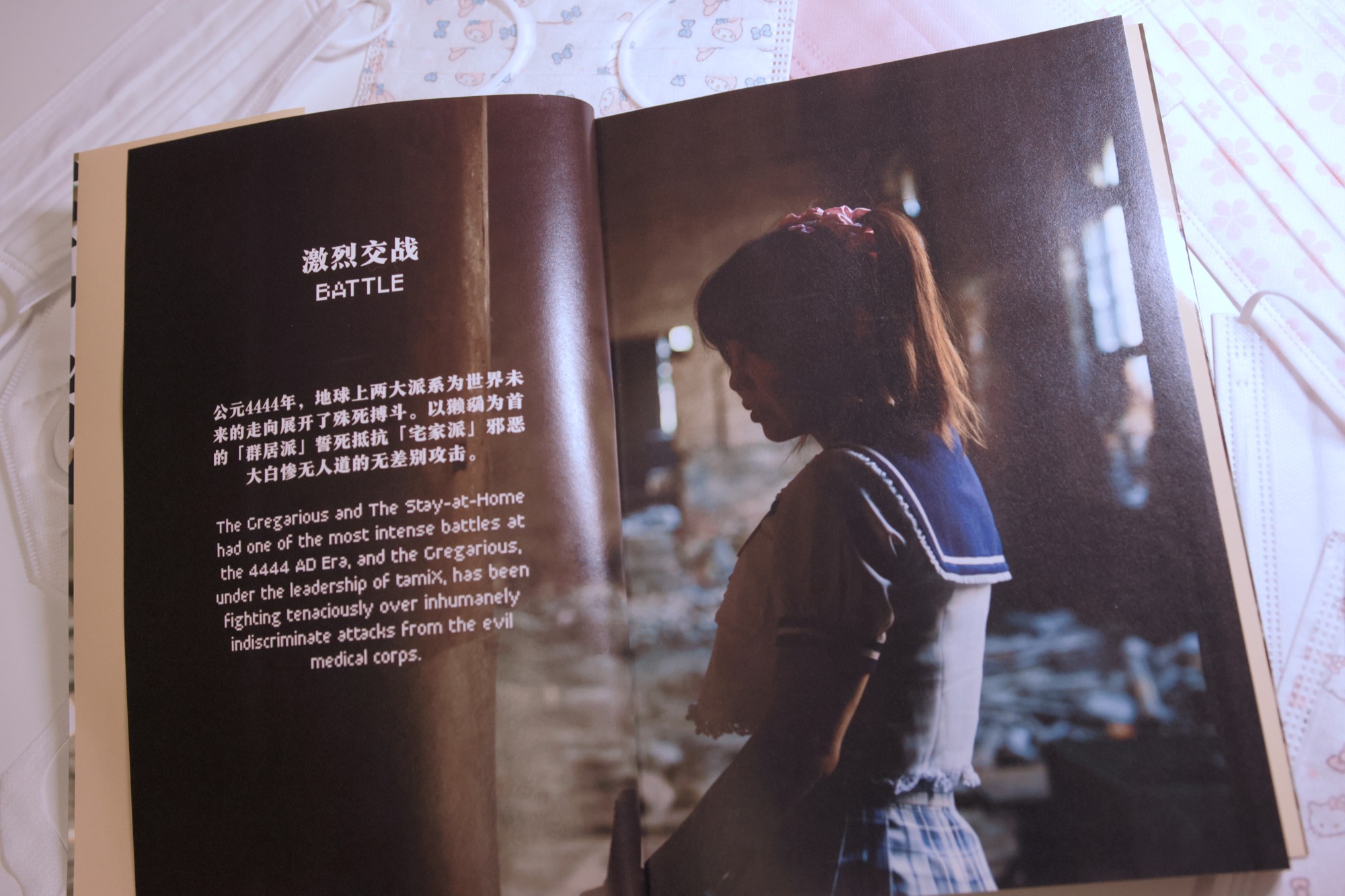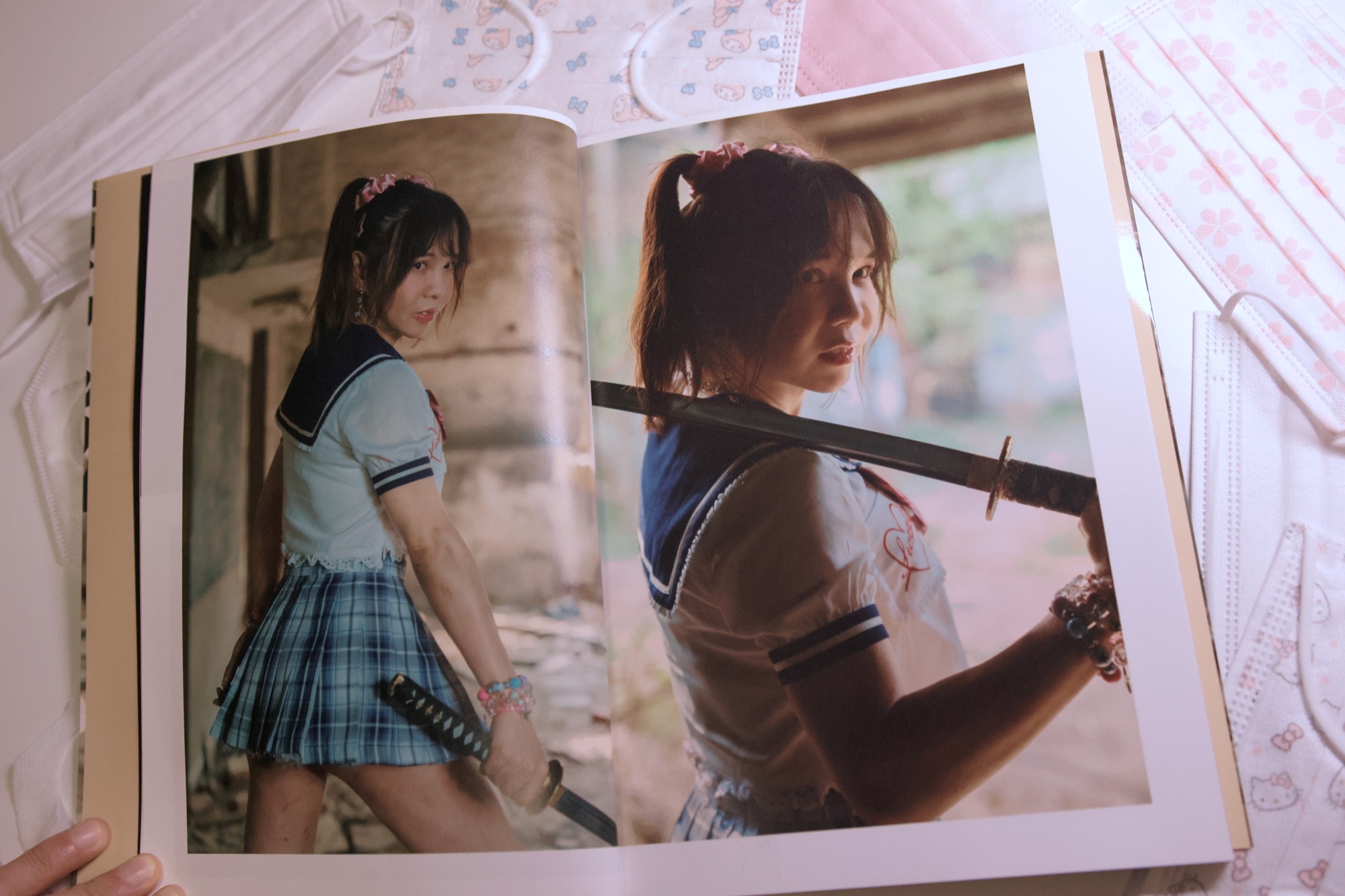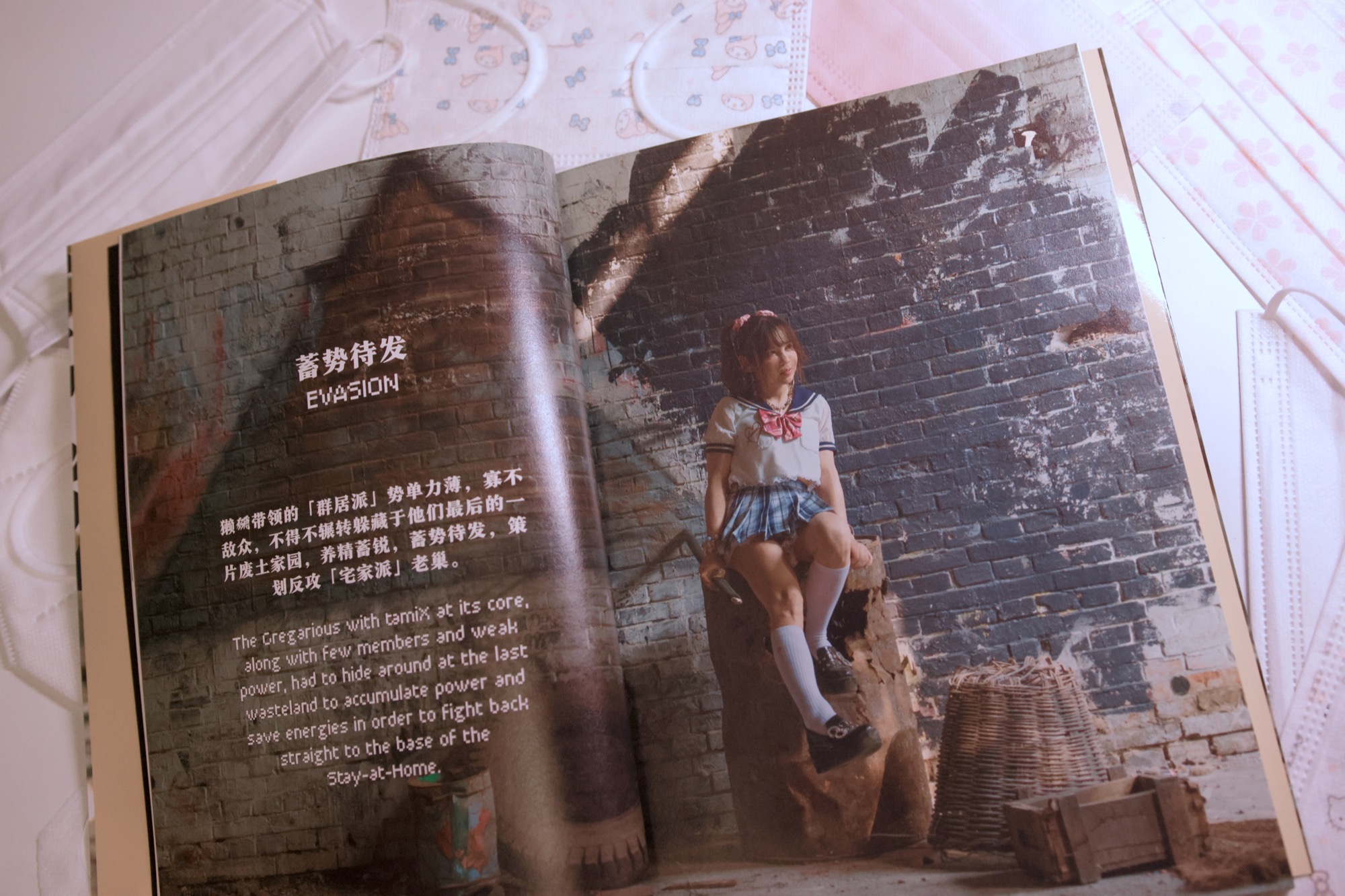 Photo Book Preview
4 styles
6 scenes
80 pages
85 photos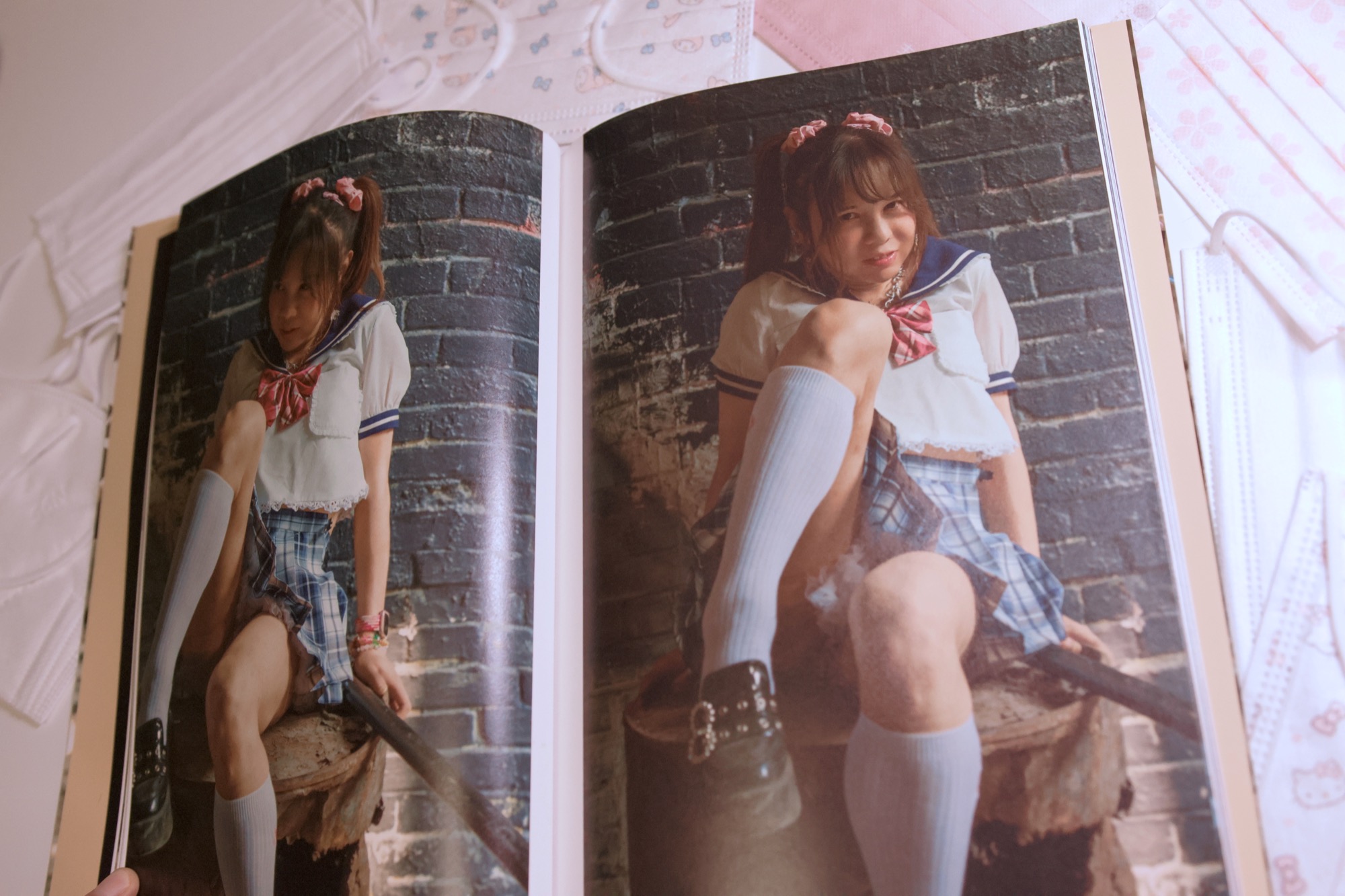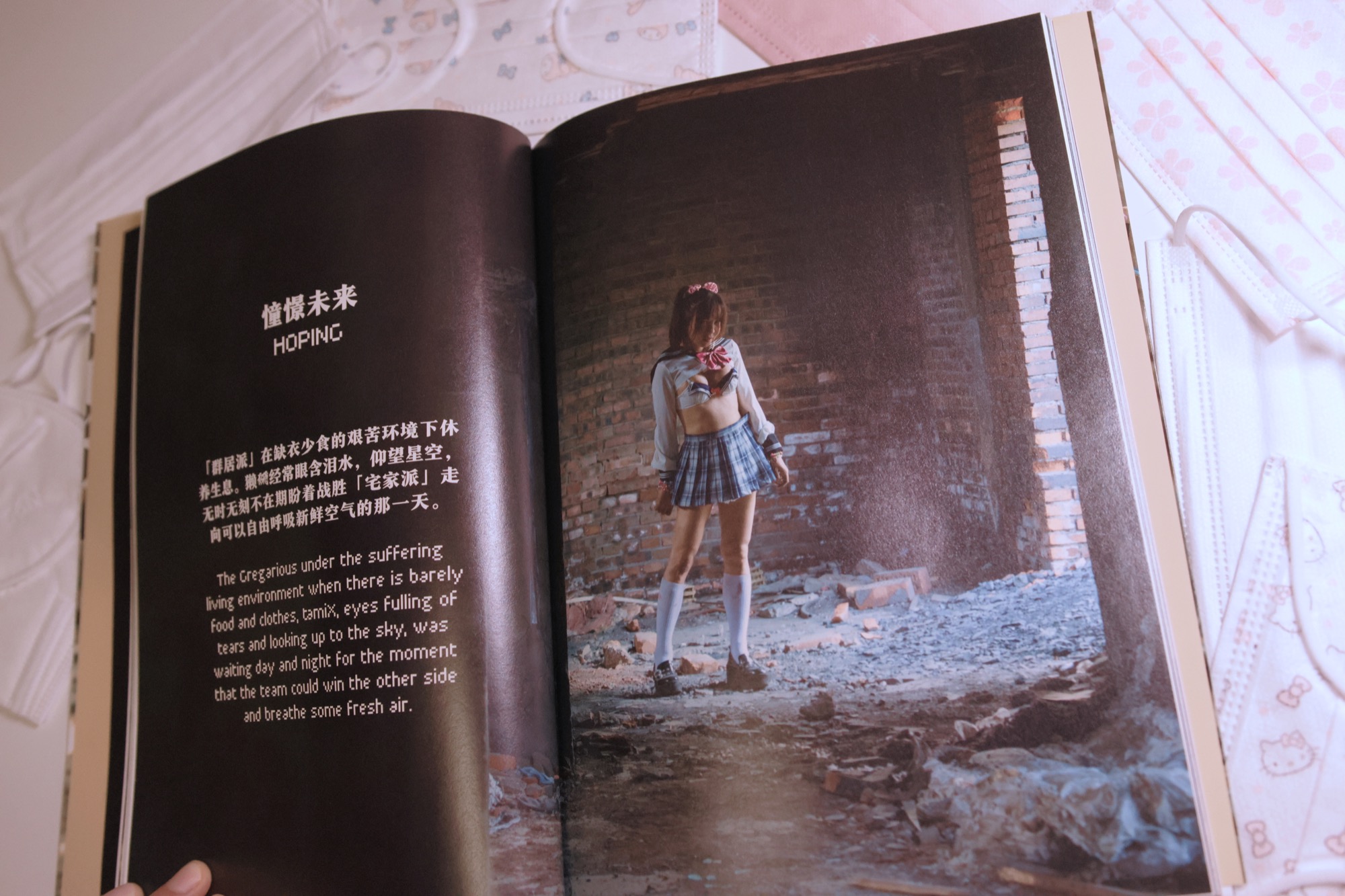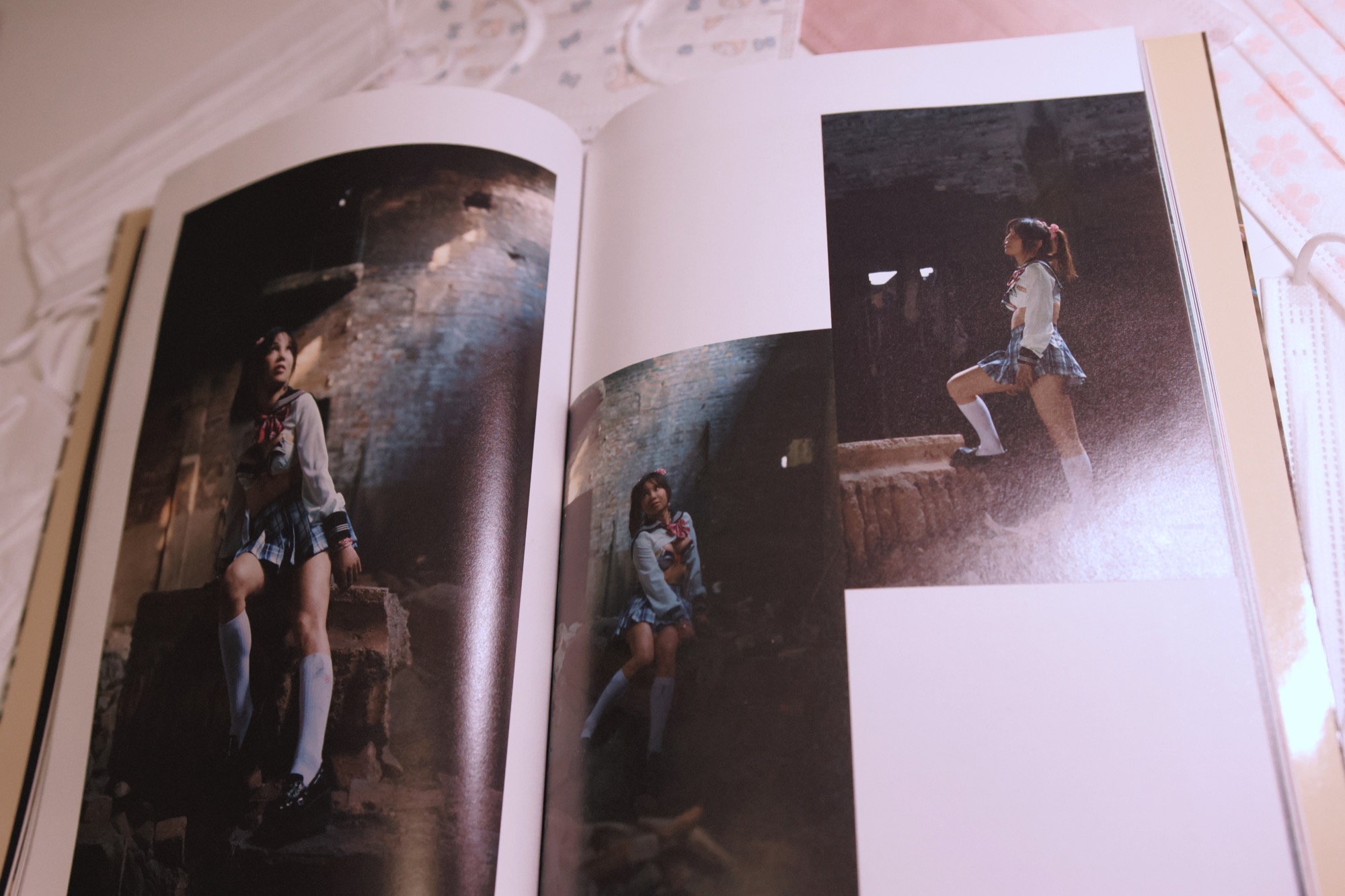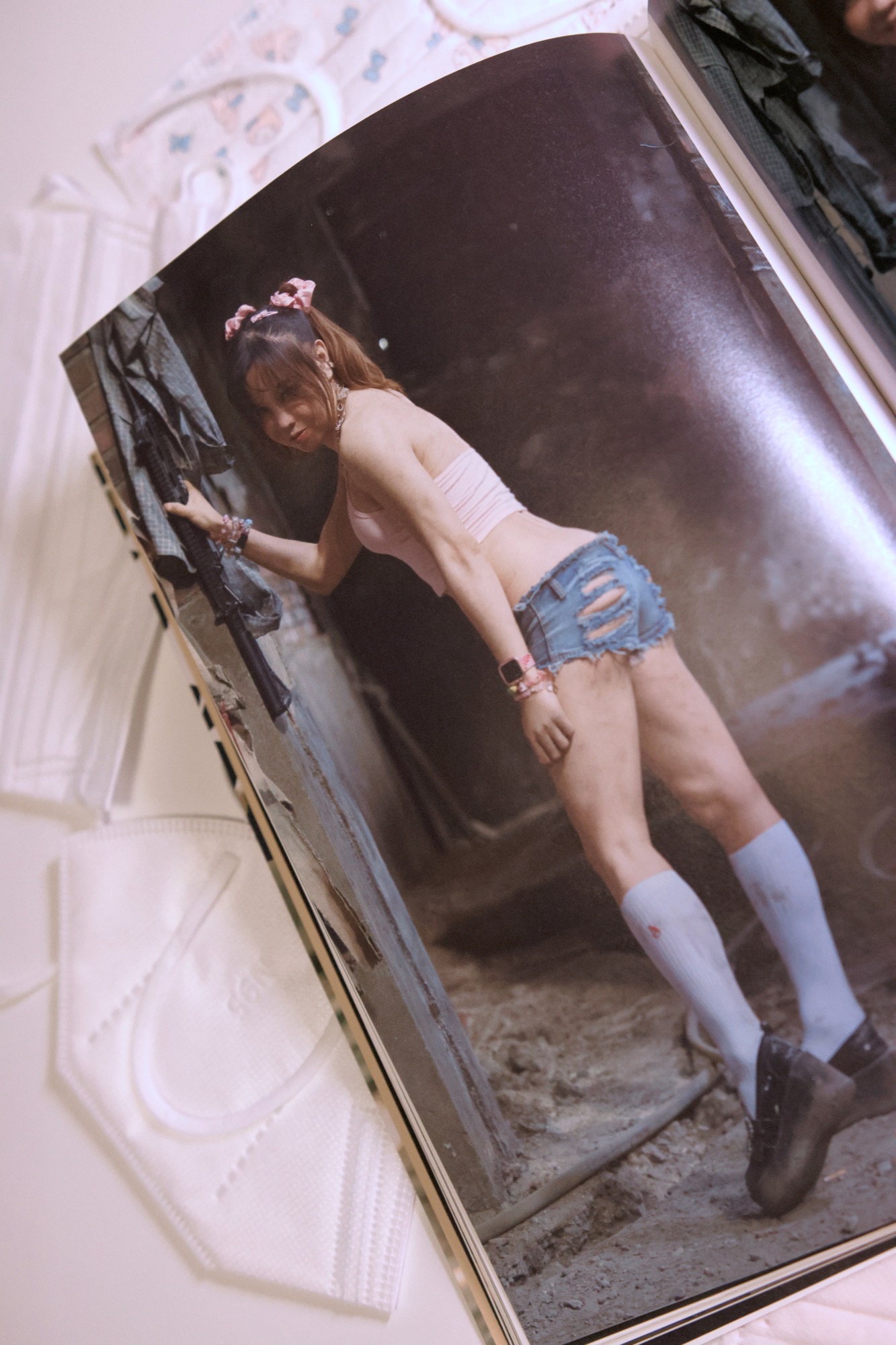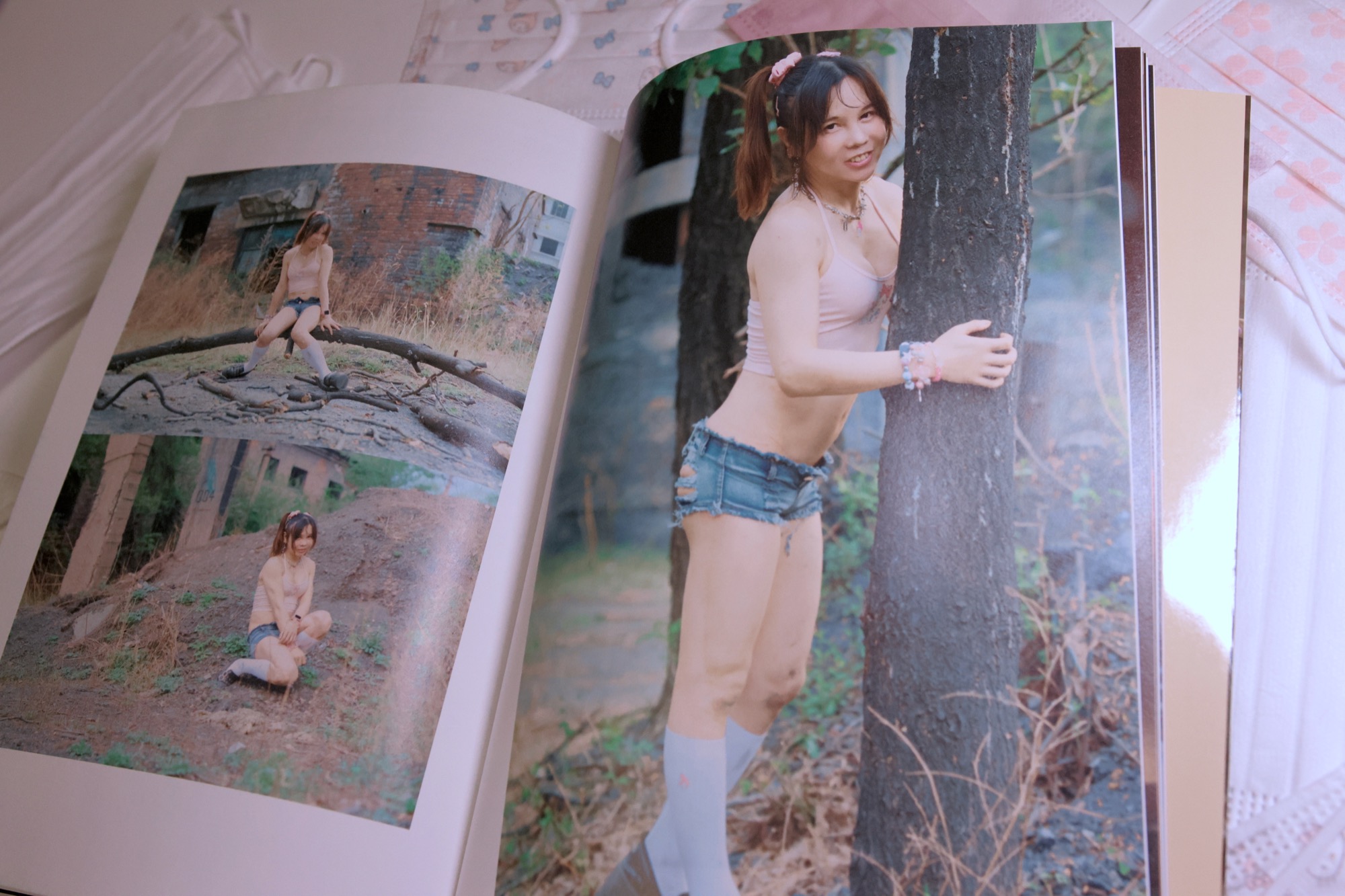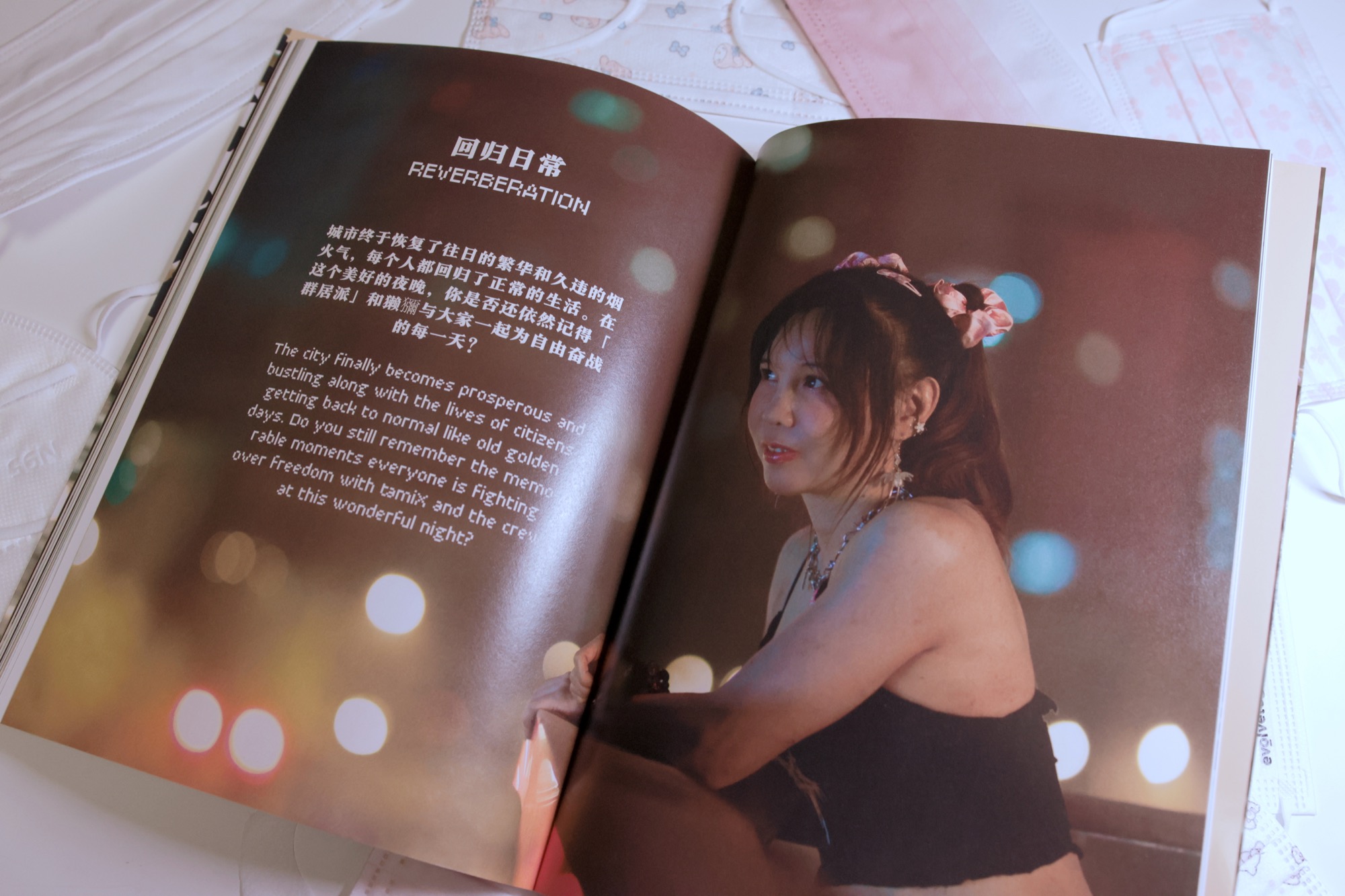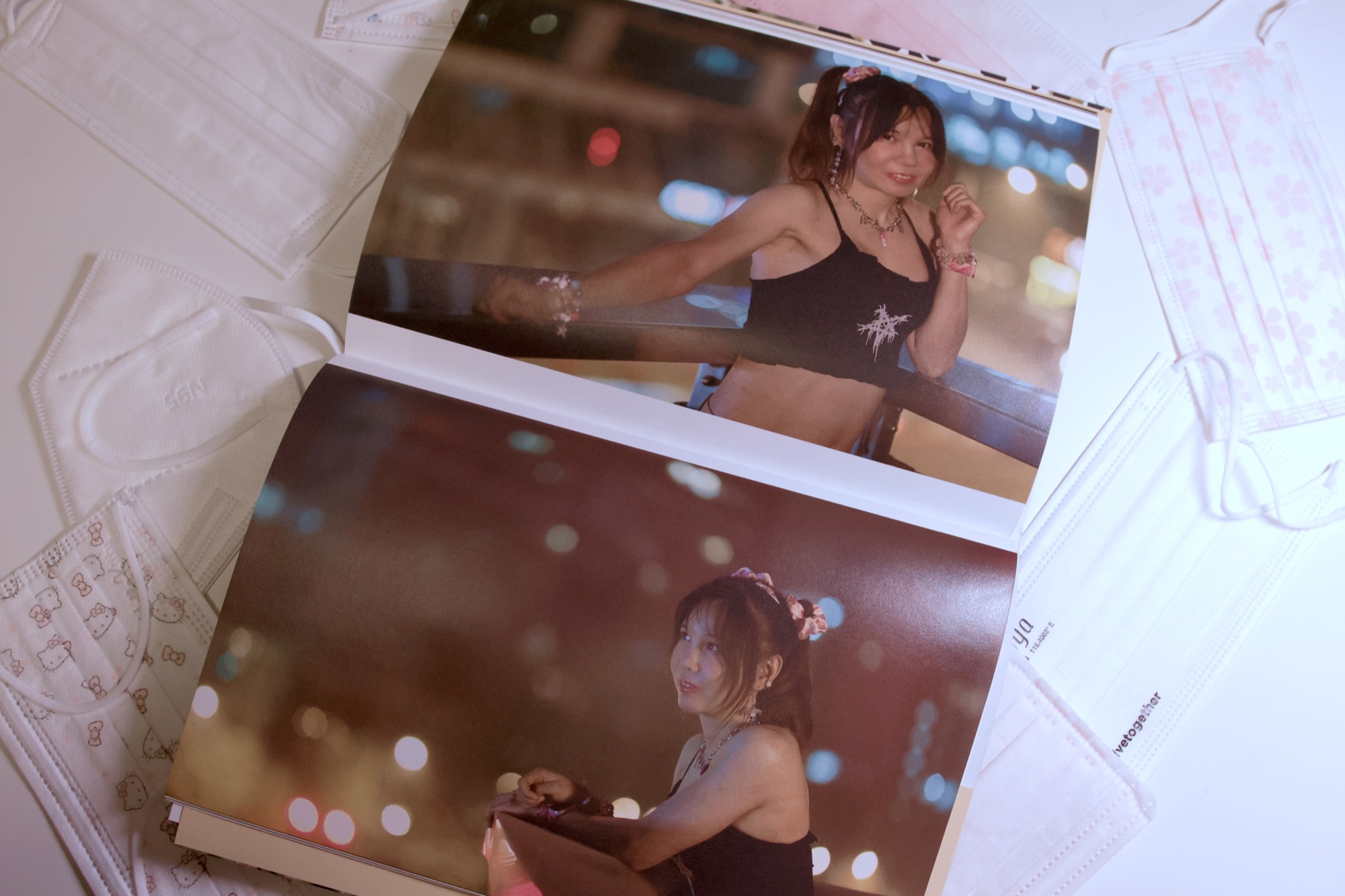 Post Cards