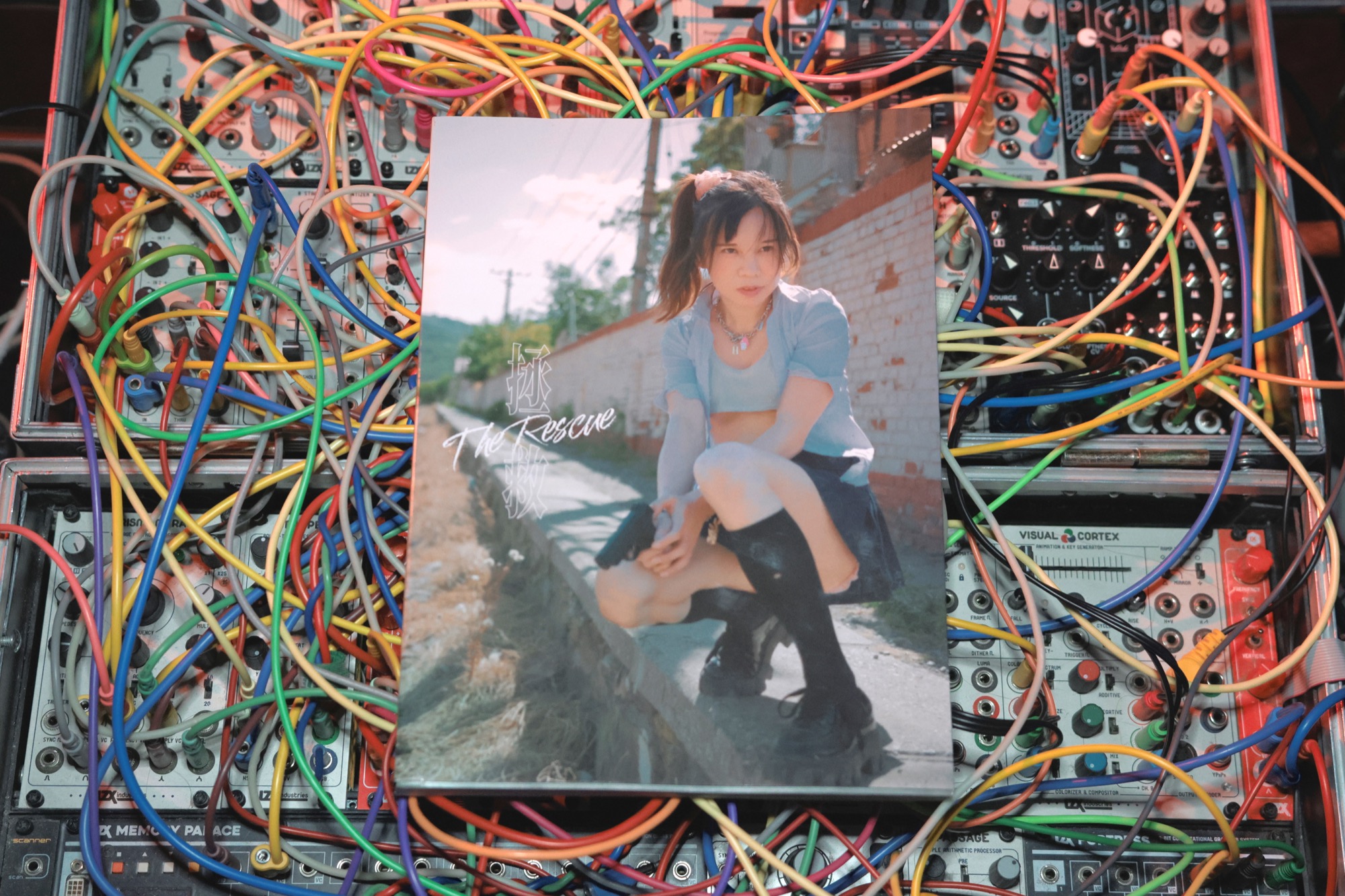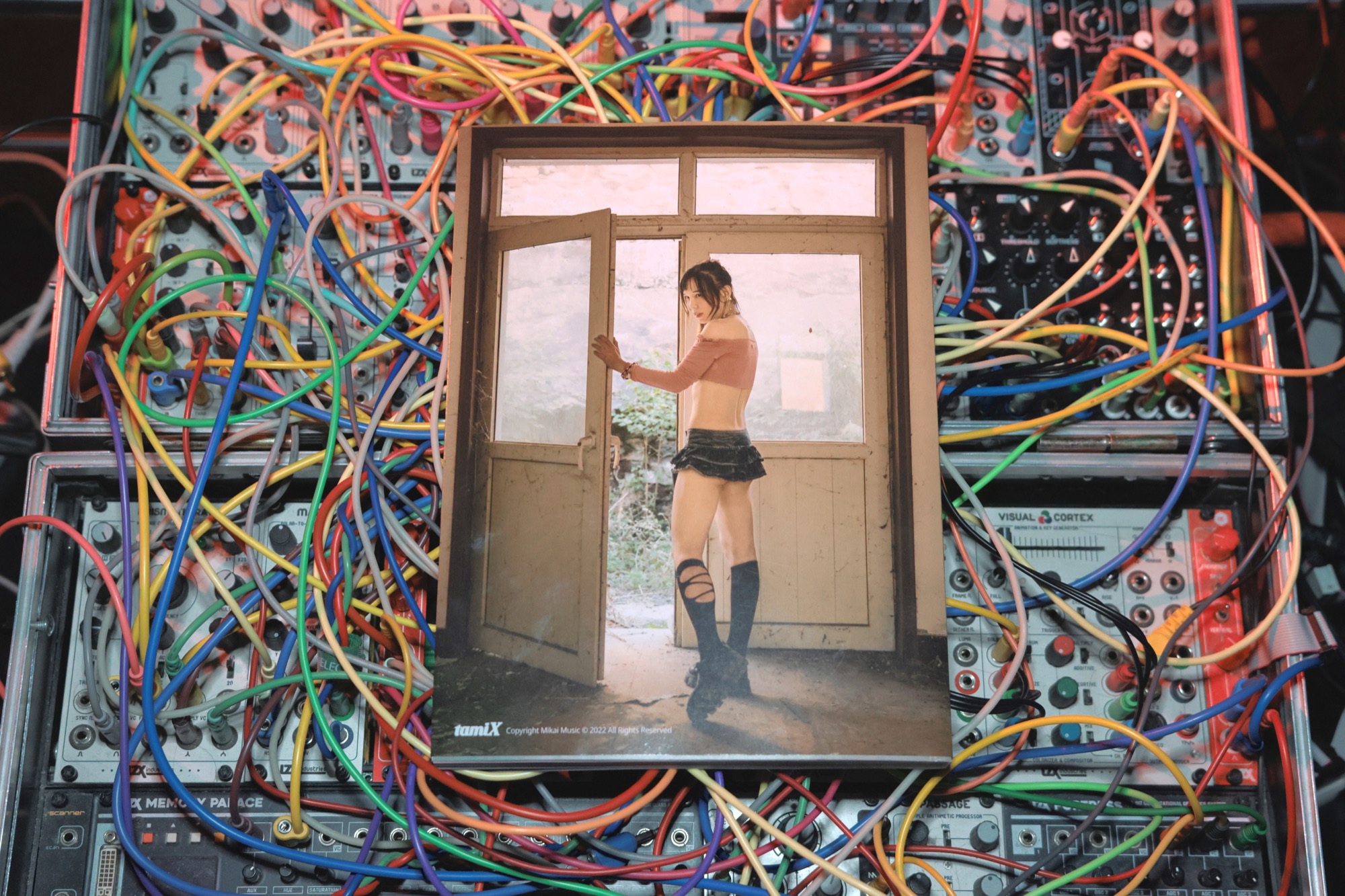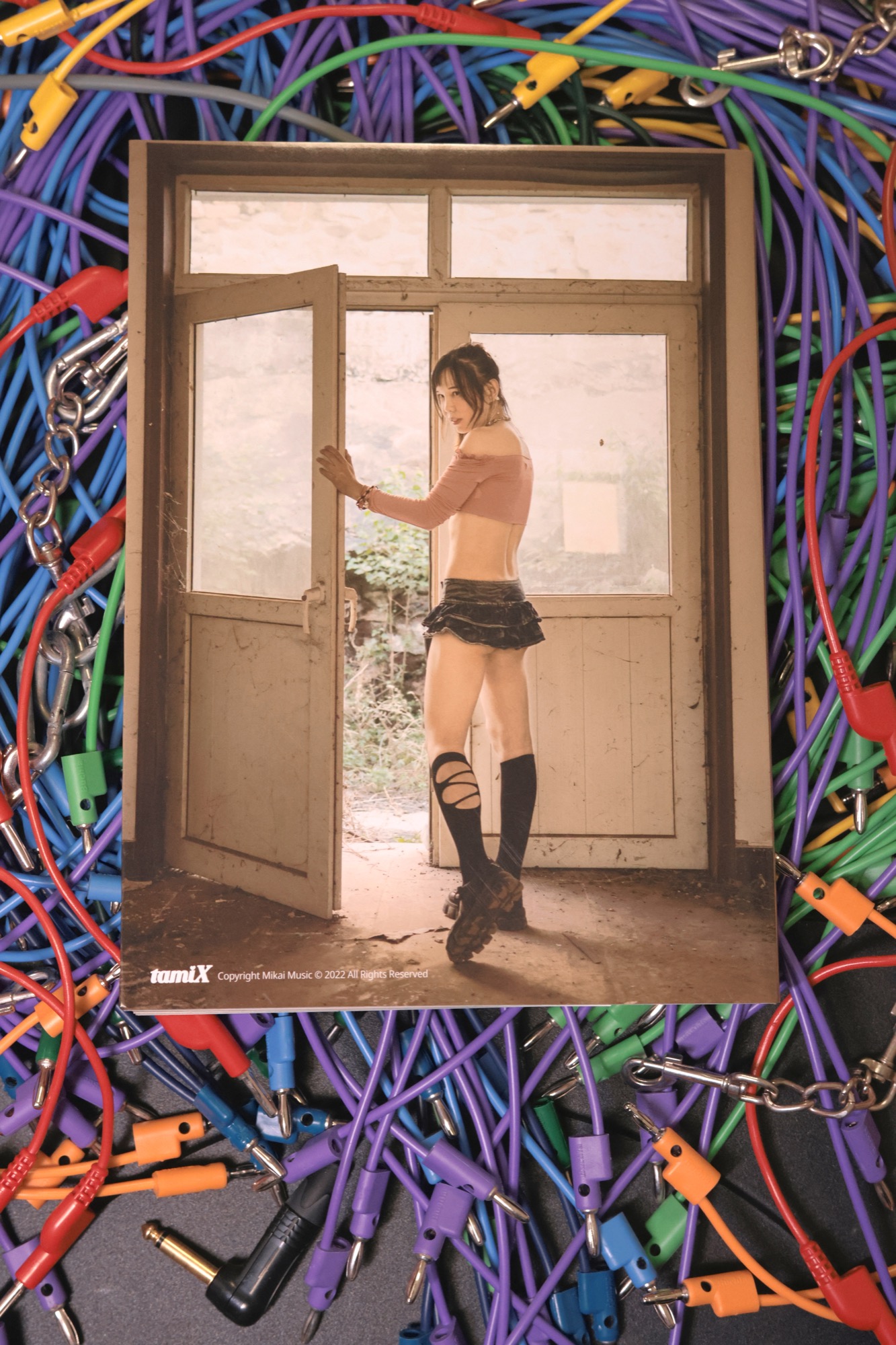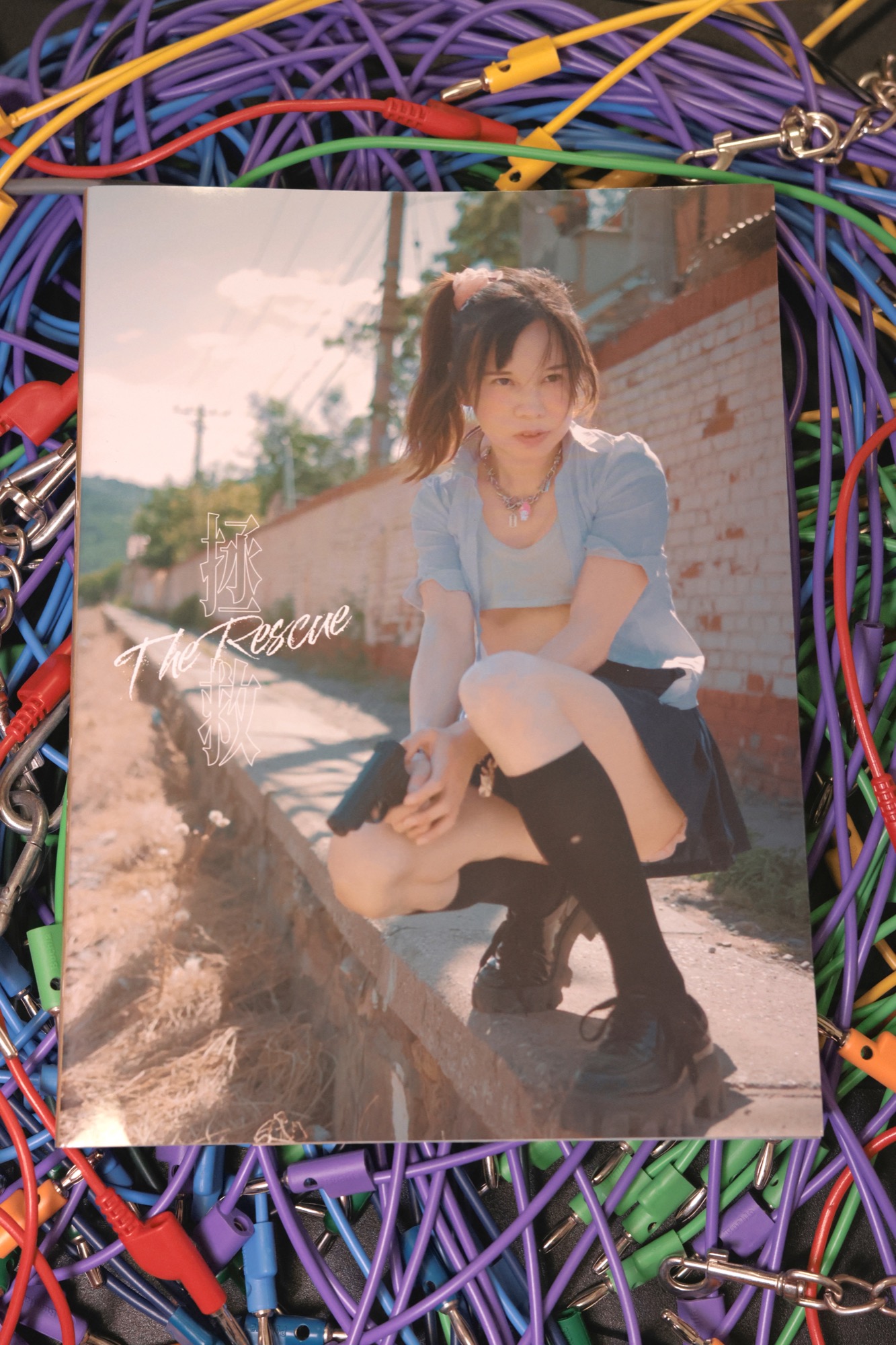 This is my second story series photo book. All photos show a scene in the story, written, directed, acted and produced by me.

The Rescue is a printed photo book, and you can read it as digital version on my Patreon exclusively.
How to get Lost photo book
Buy the PDF digital version on Patreon: https://www.patreon.com/tamiX/shop/rescue-photo-book-16449
Or subscribe on Patreon: https://patreon.com/tamiX
You can get the PDF of the digital book, and every single pictures in the digital book.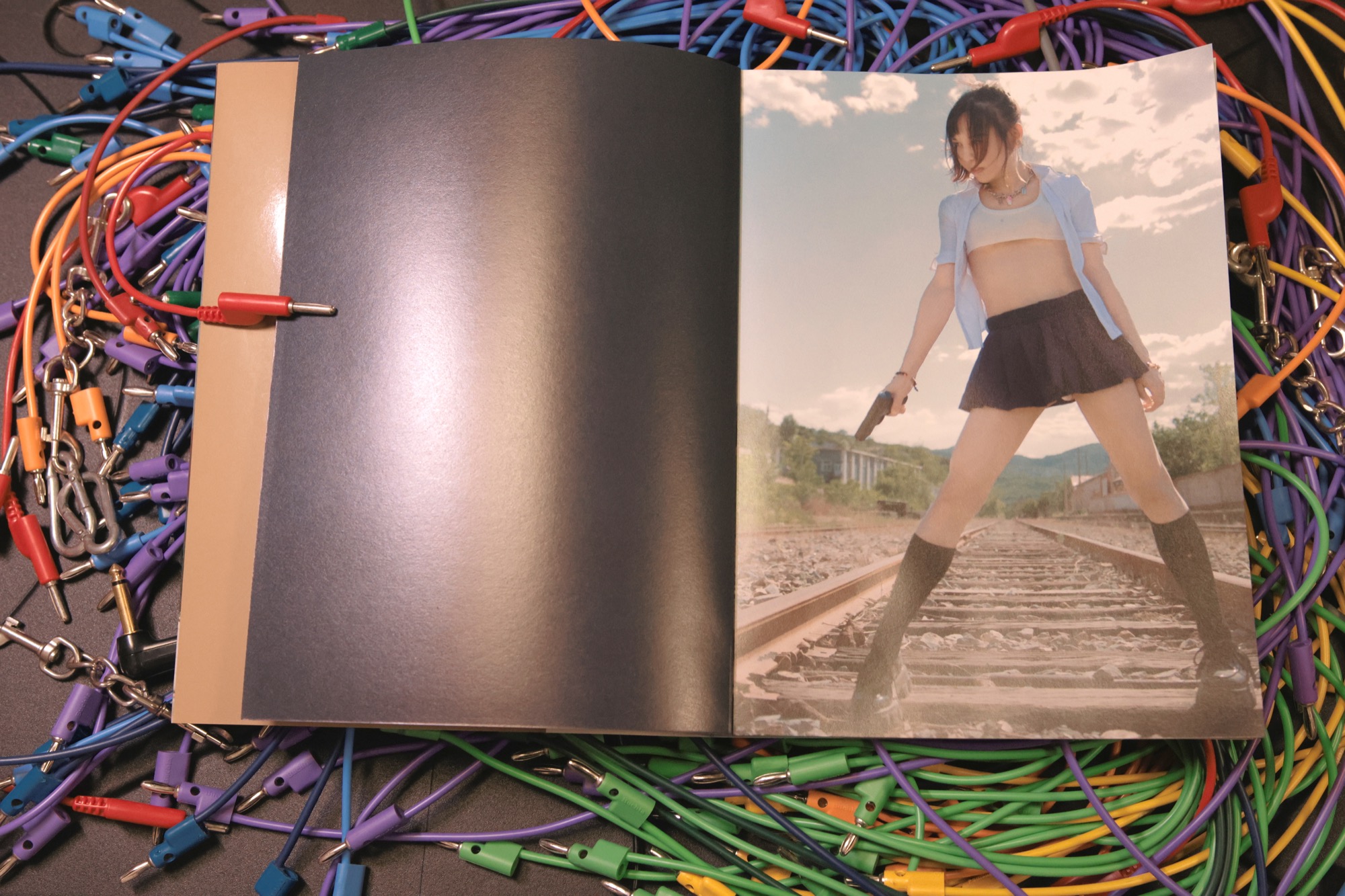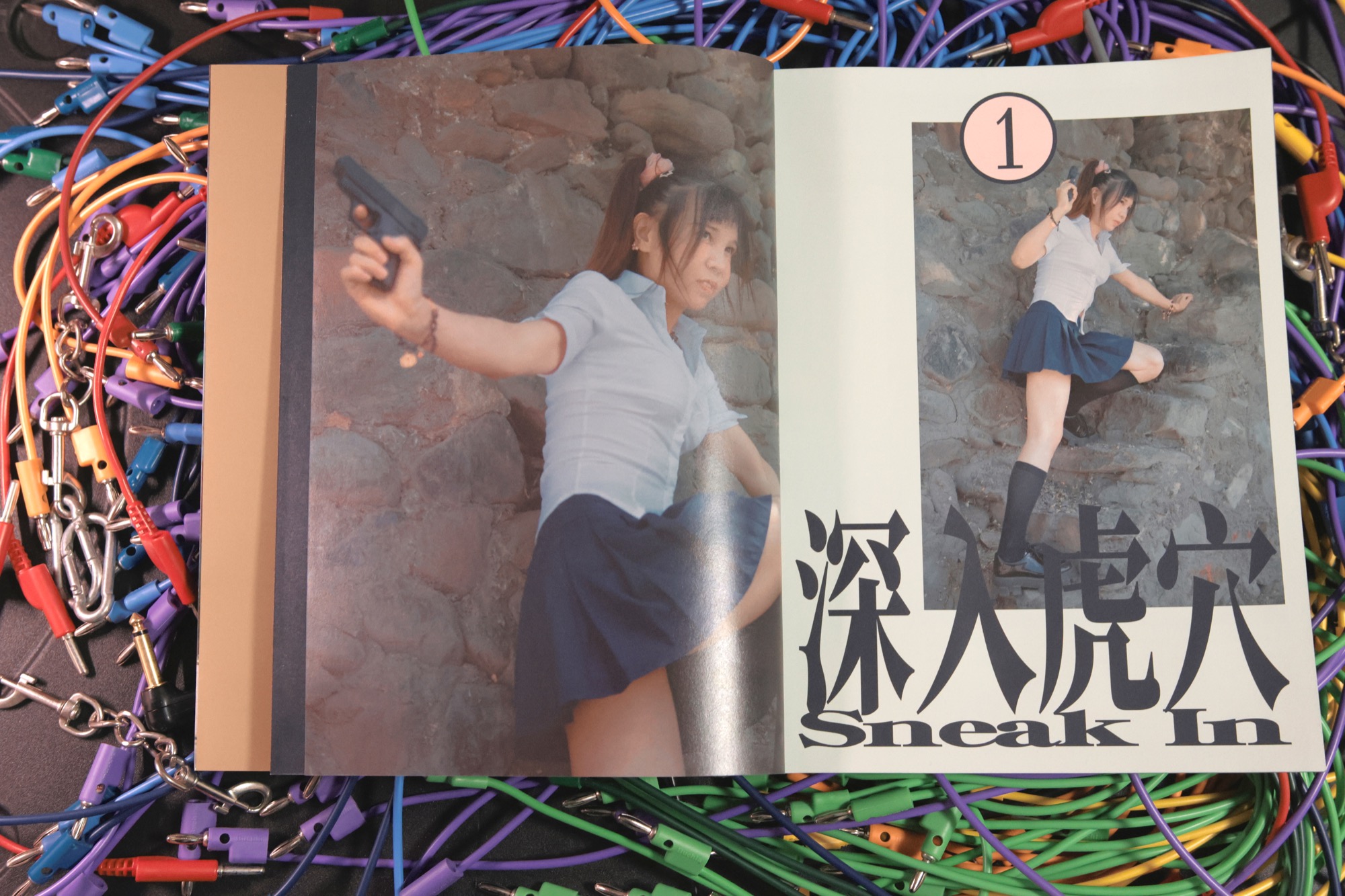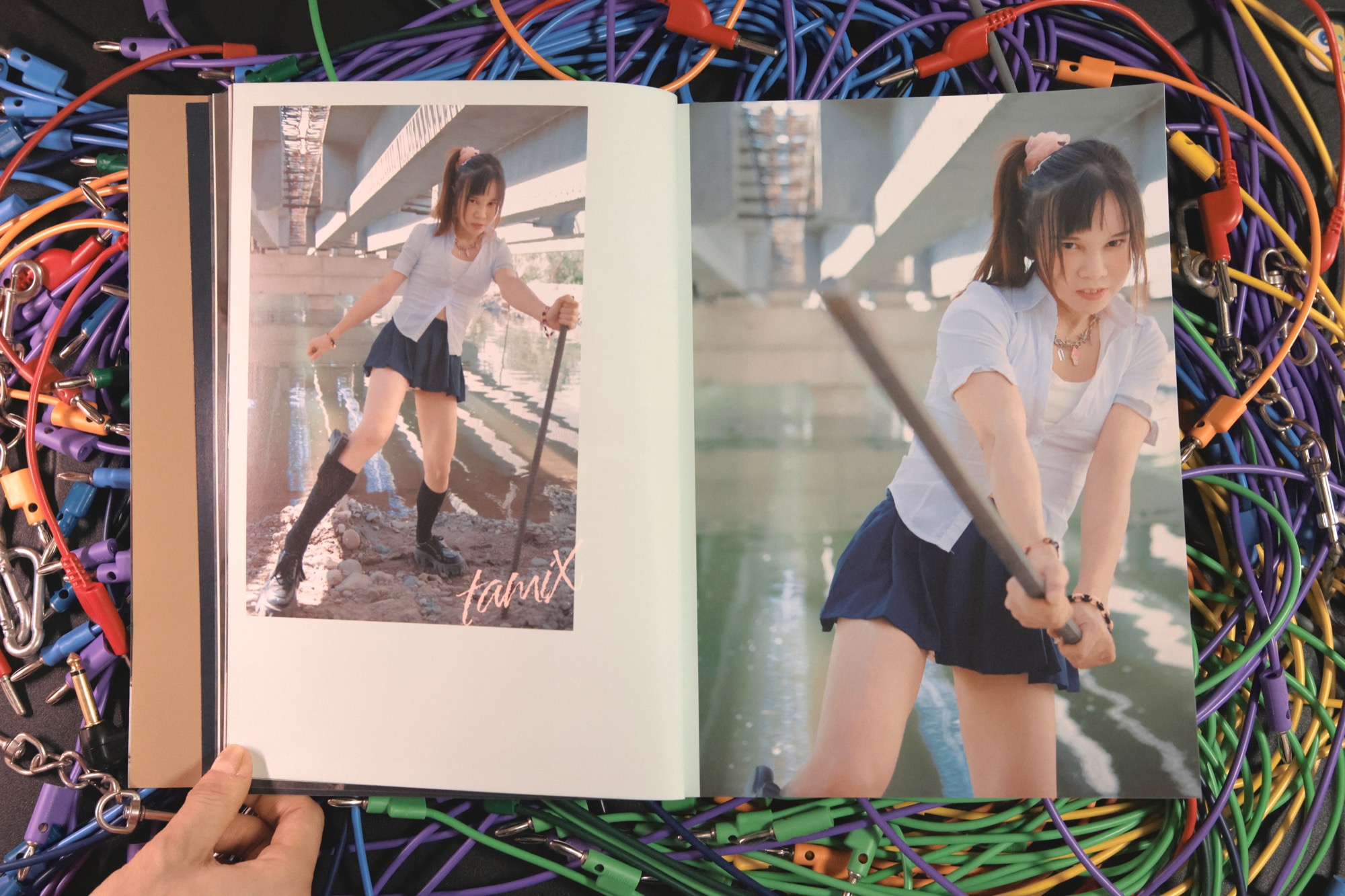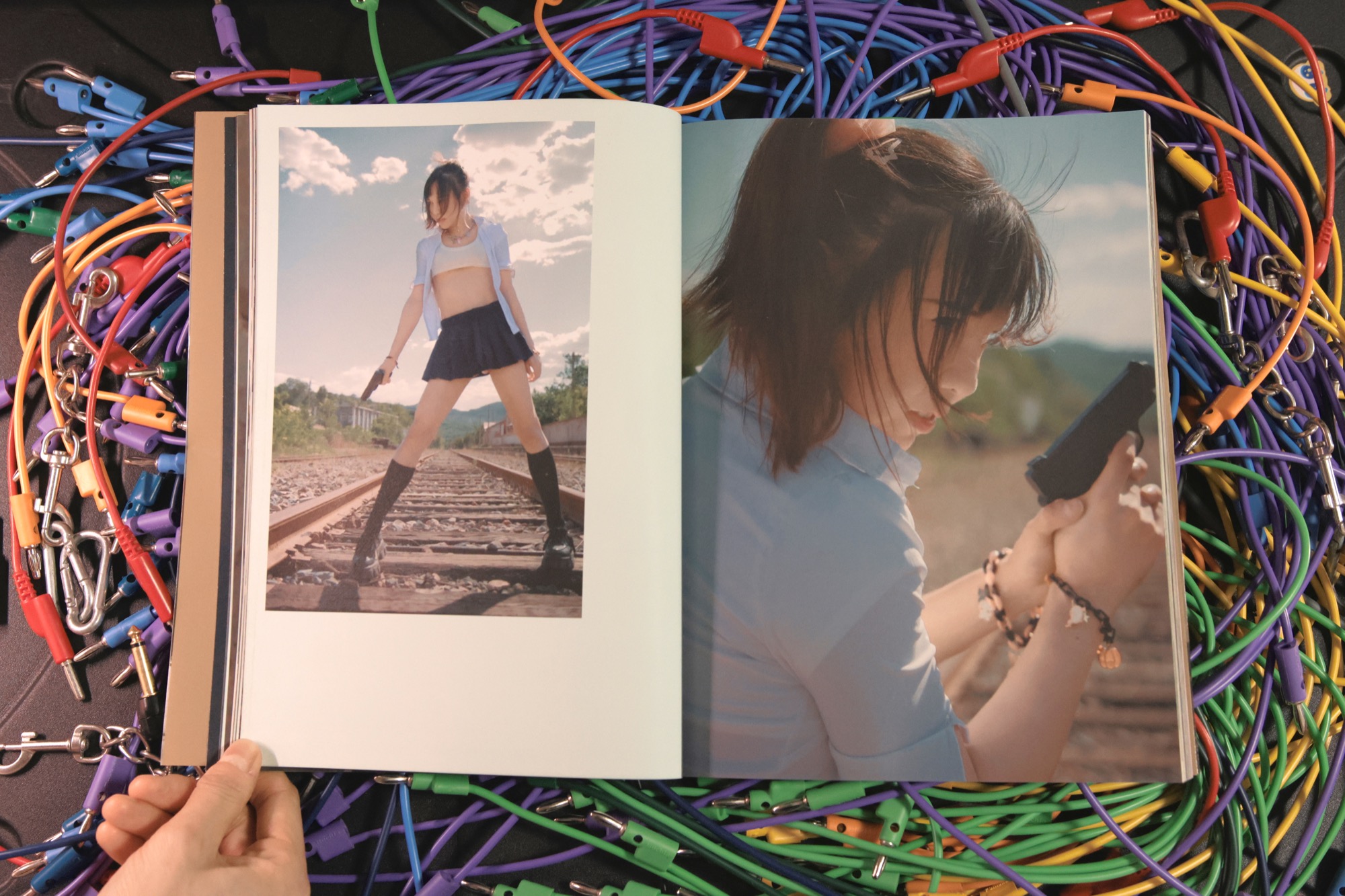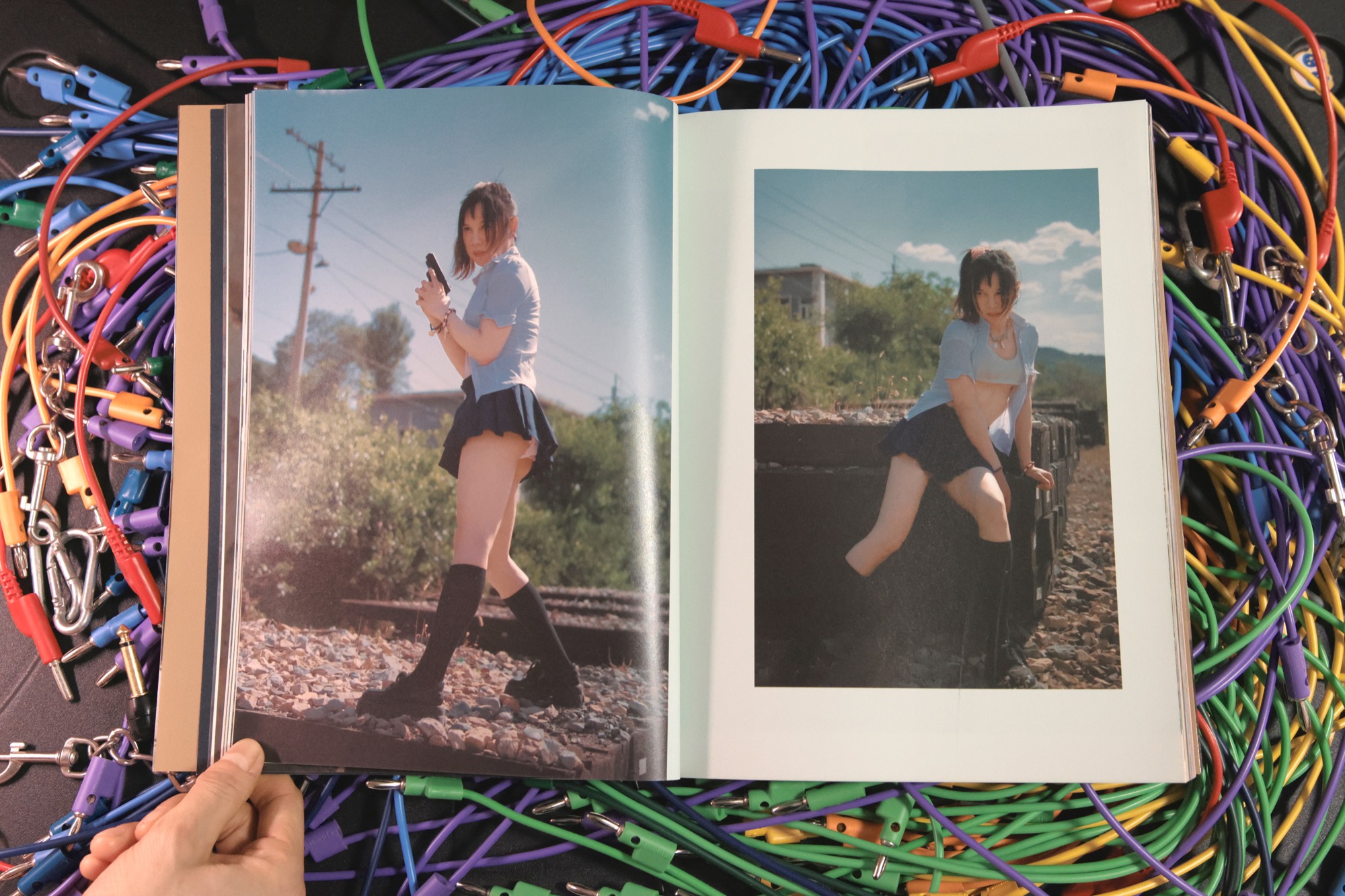 Photo Book Preview
5 styles
7 parts
12 scenes
170 pages
157 photos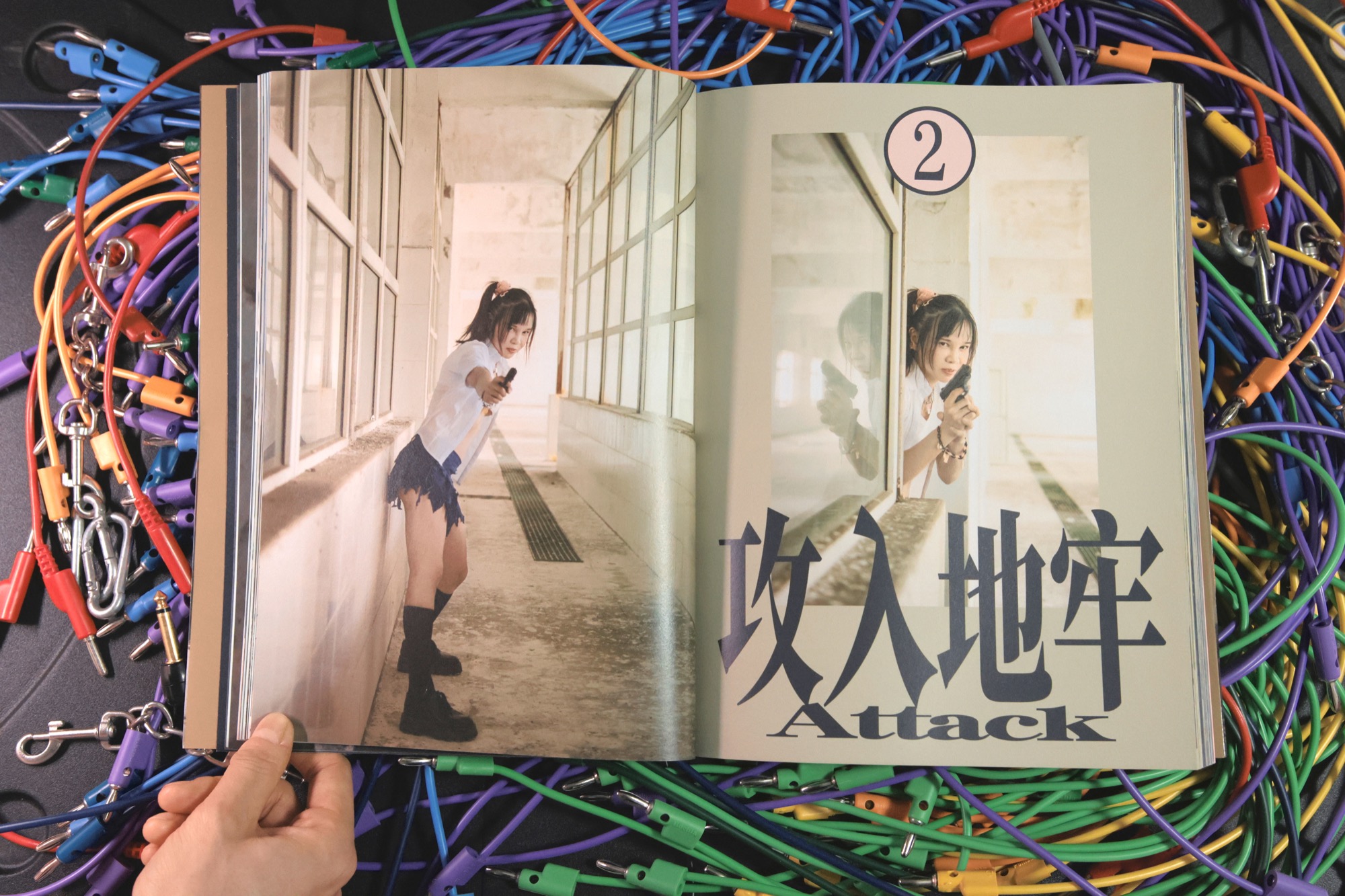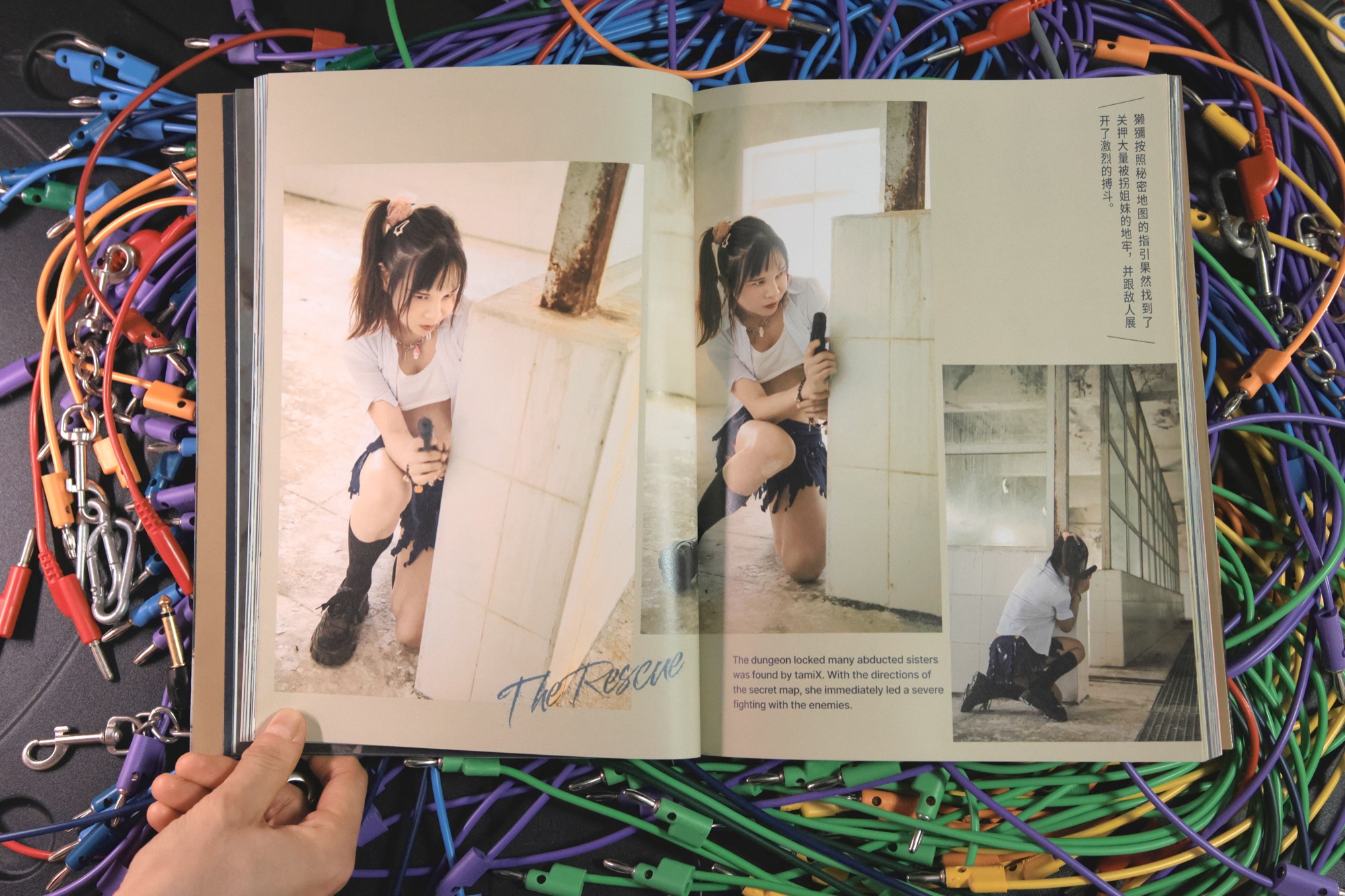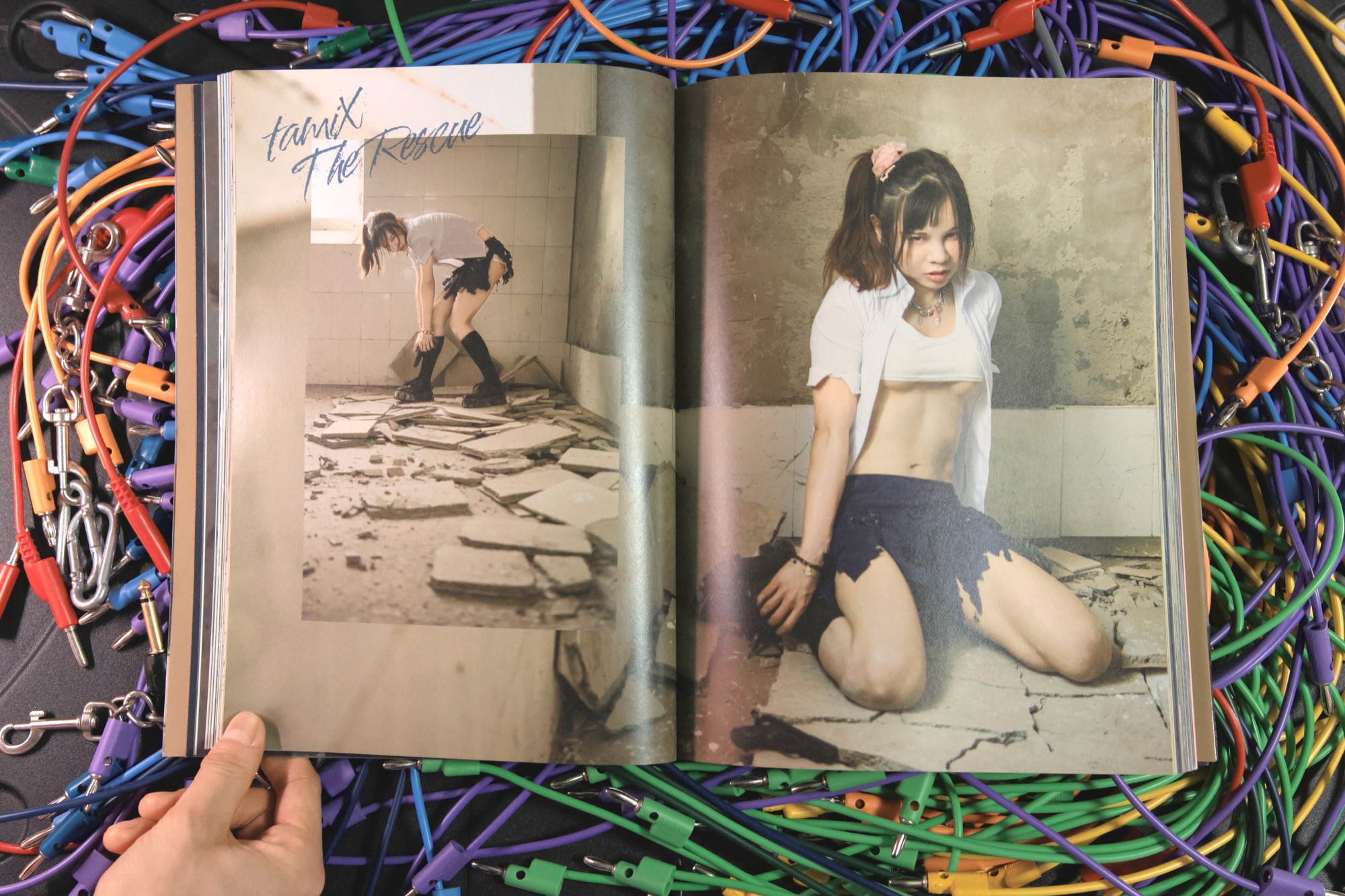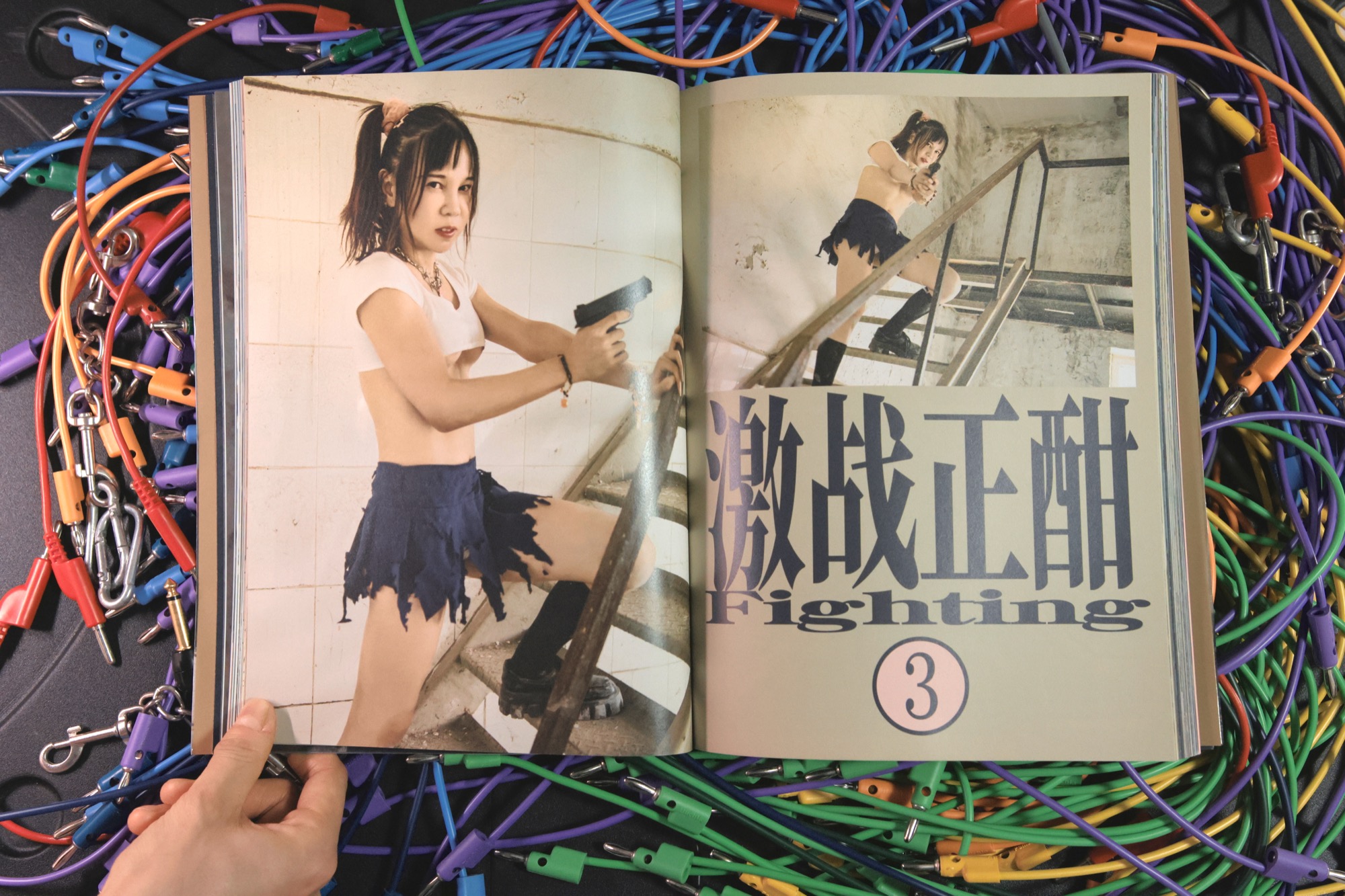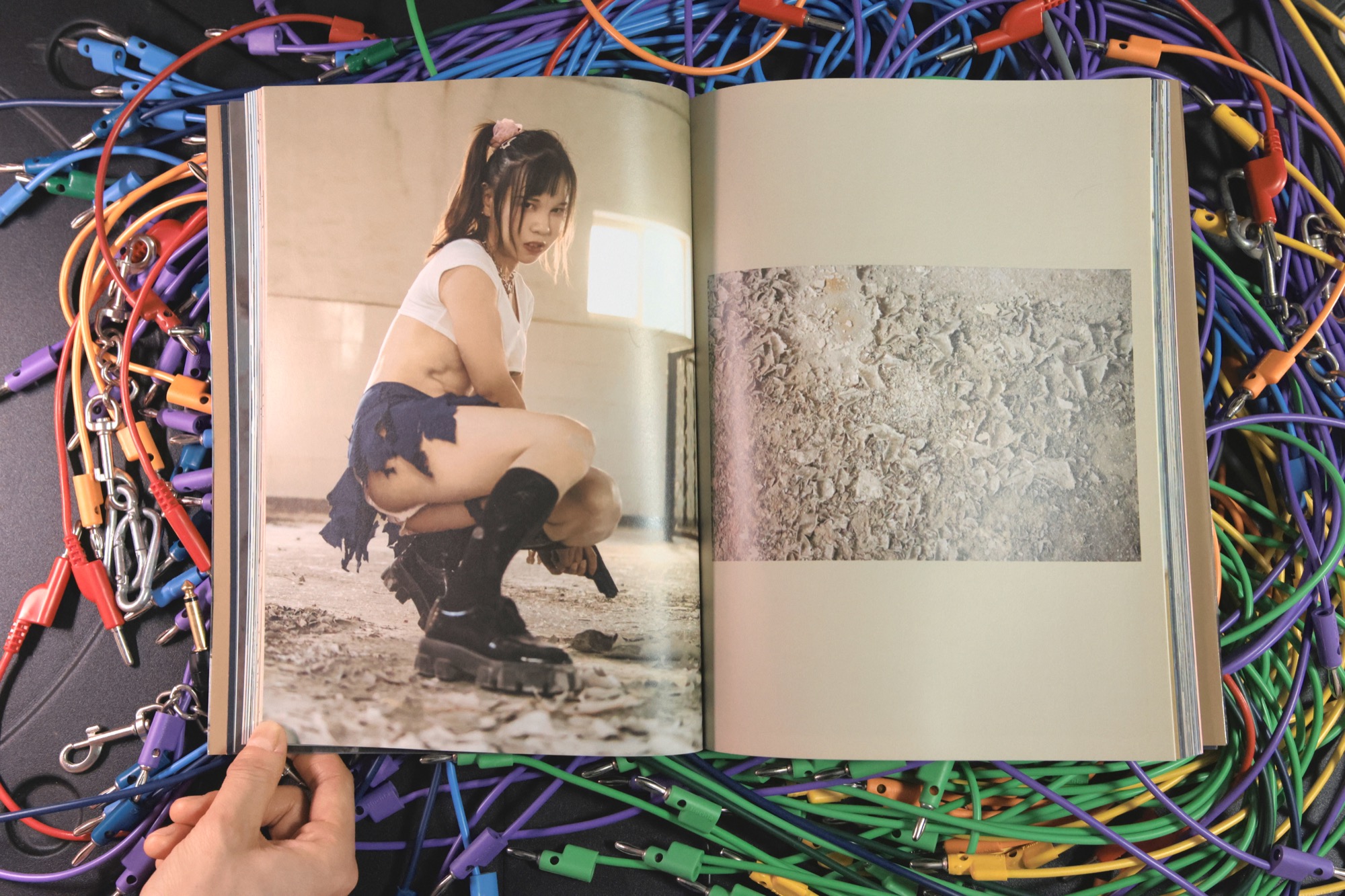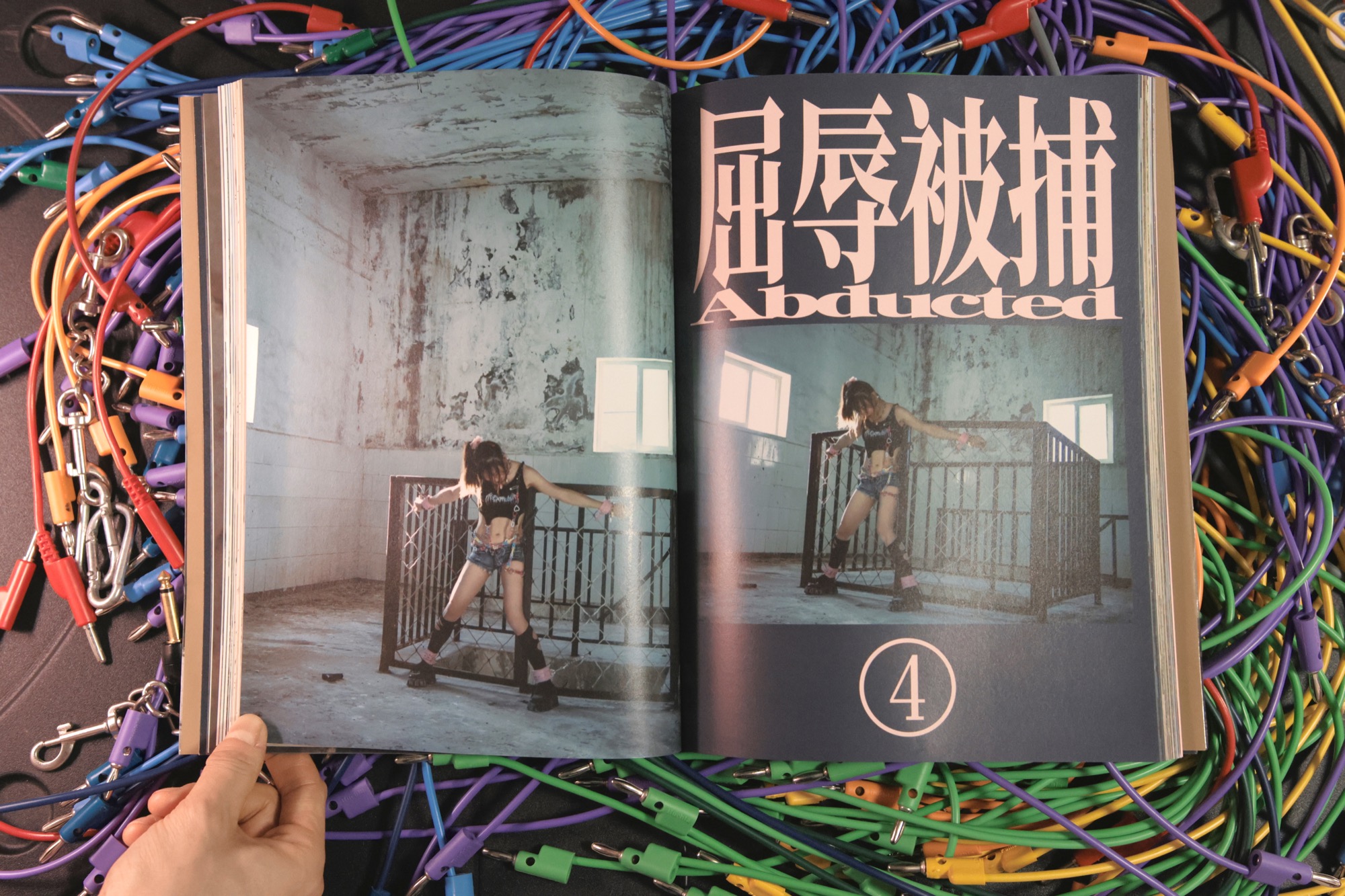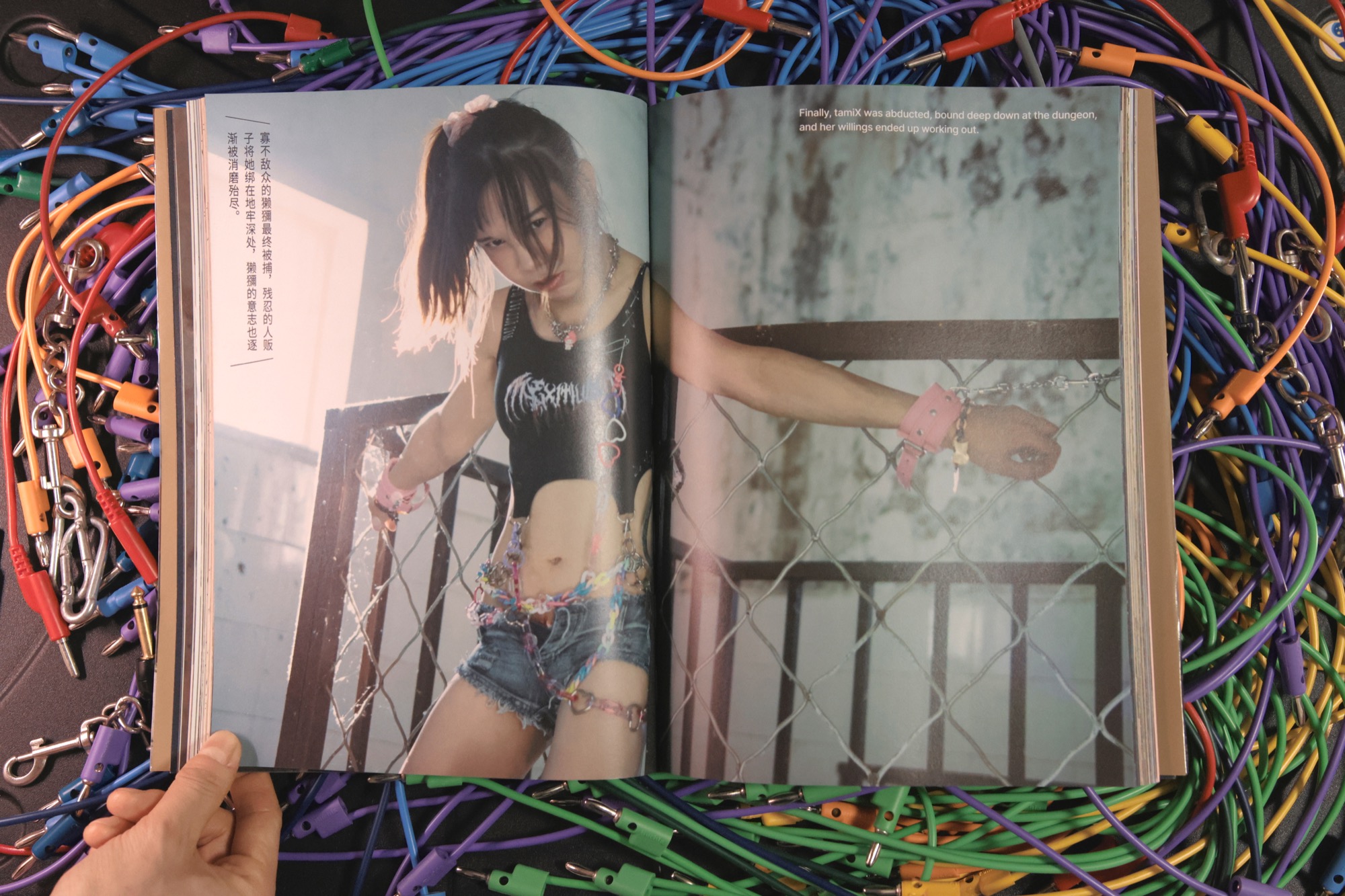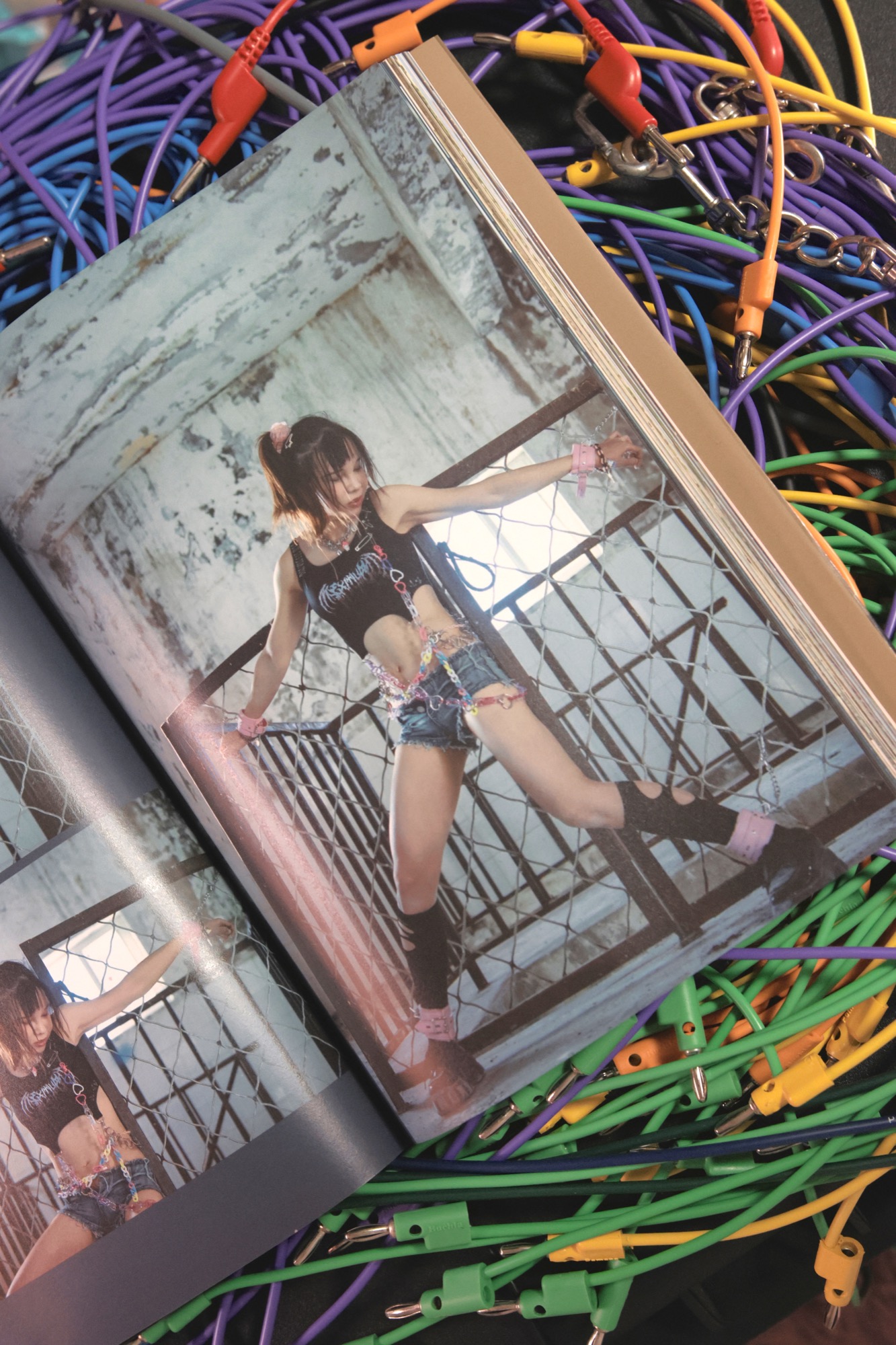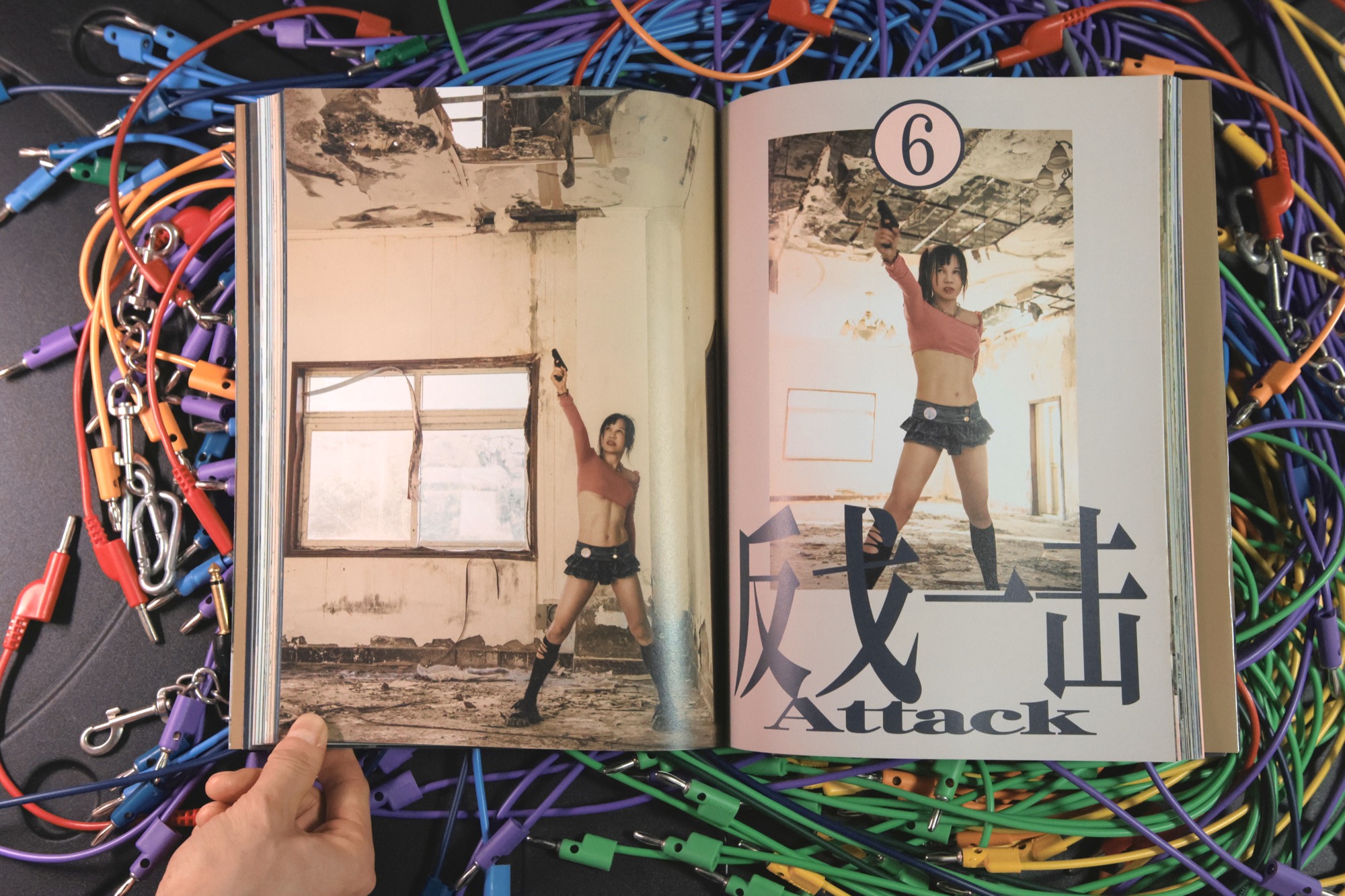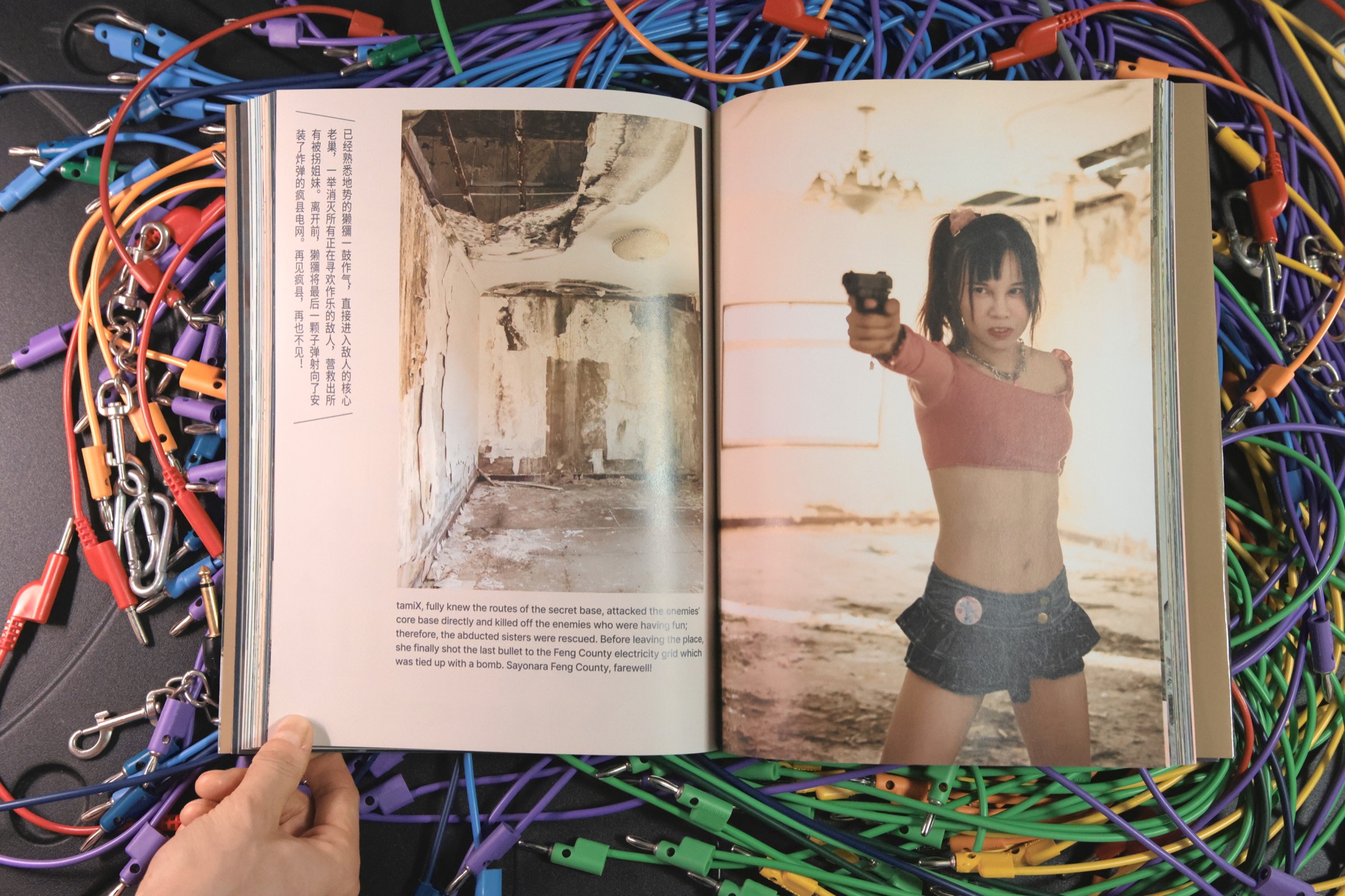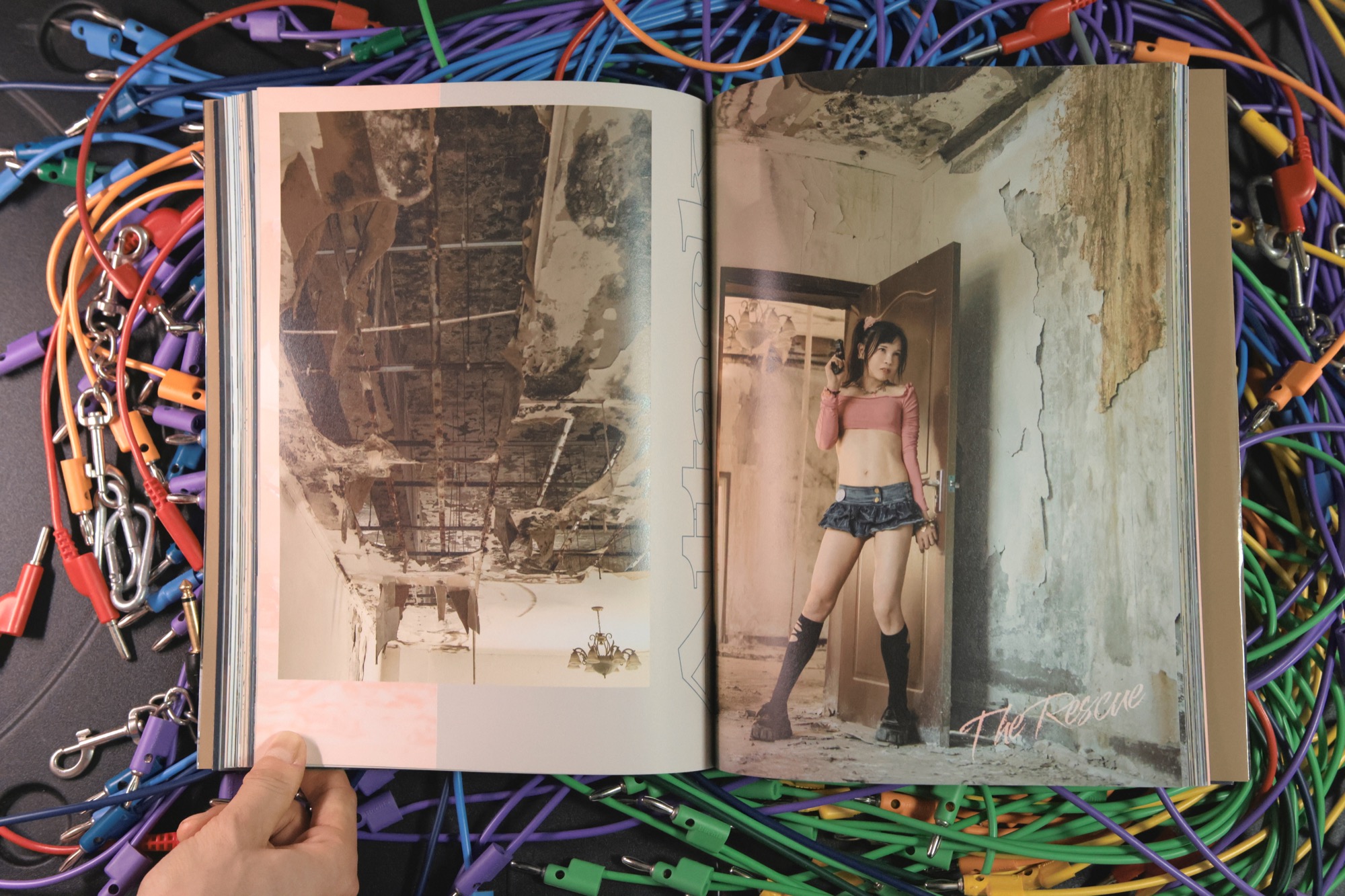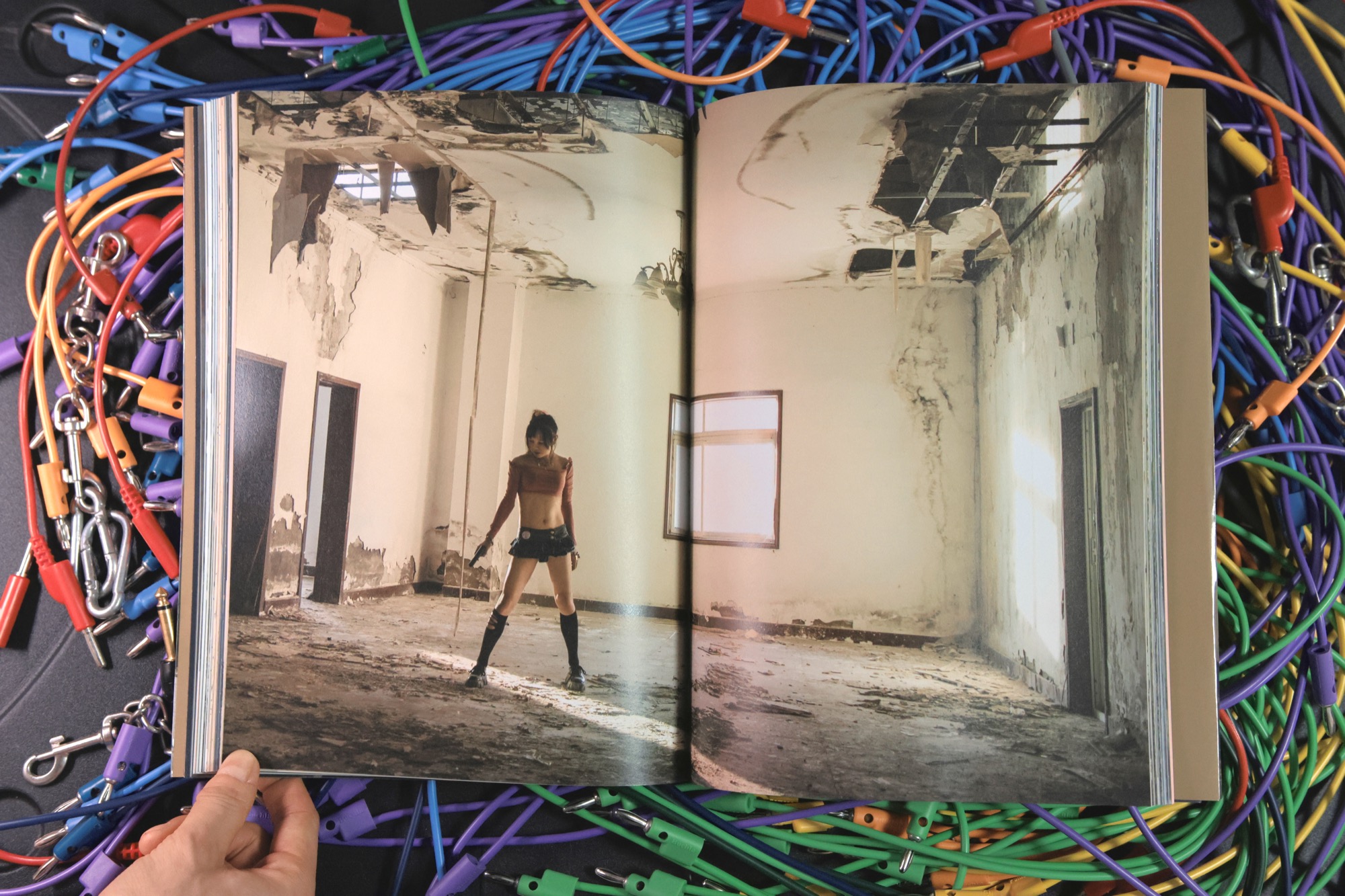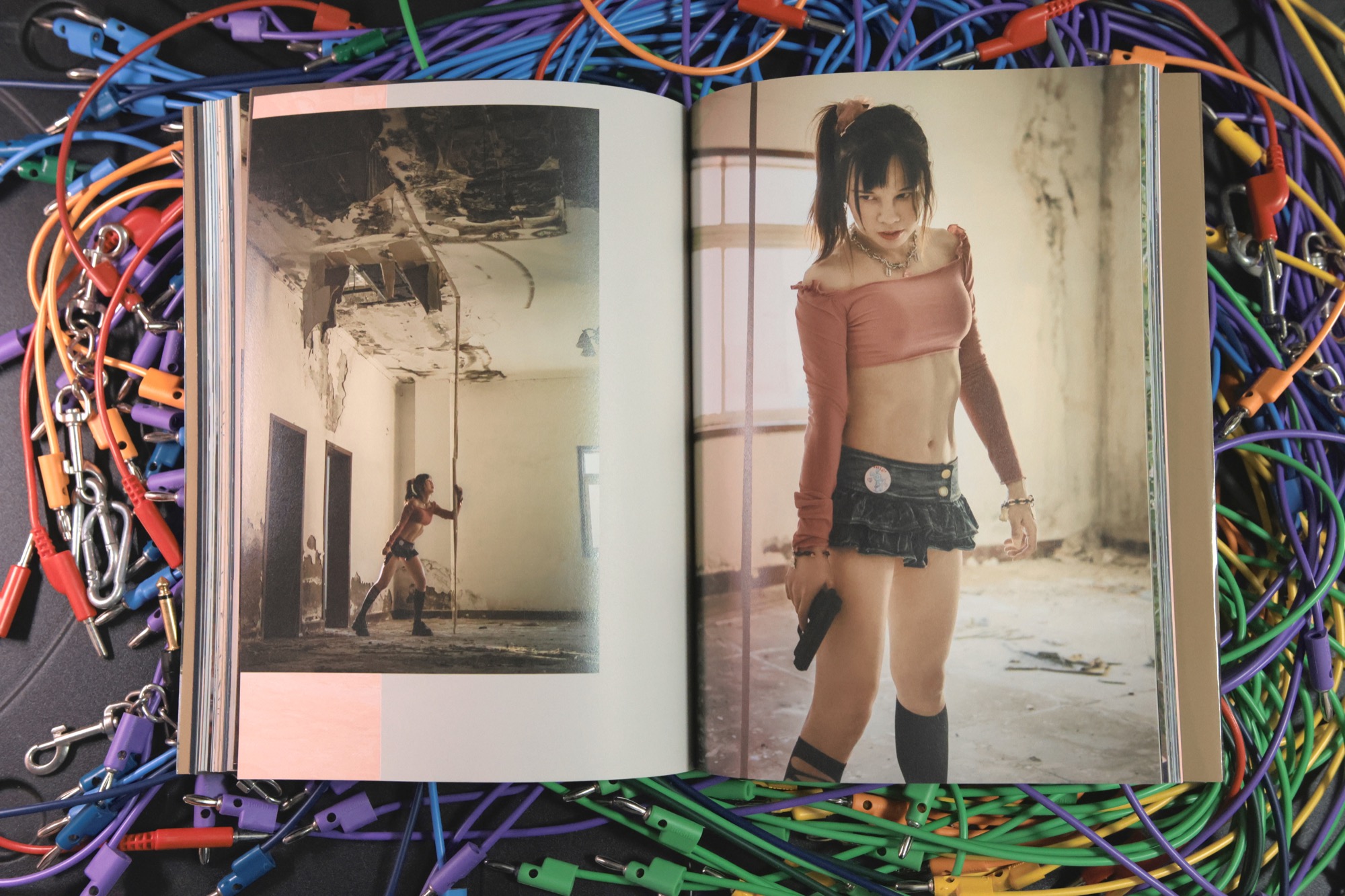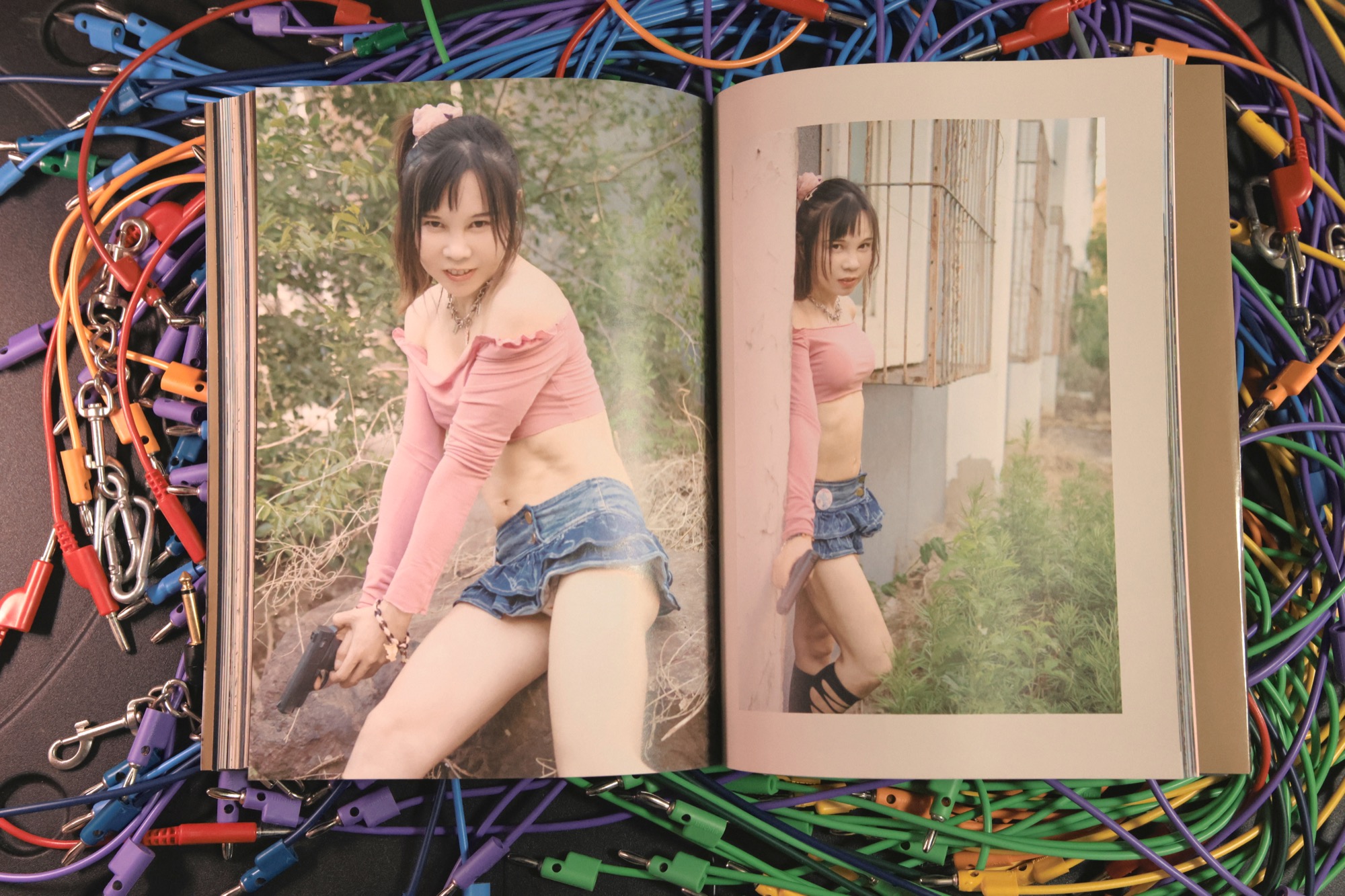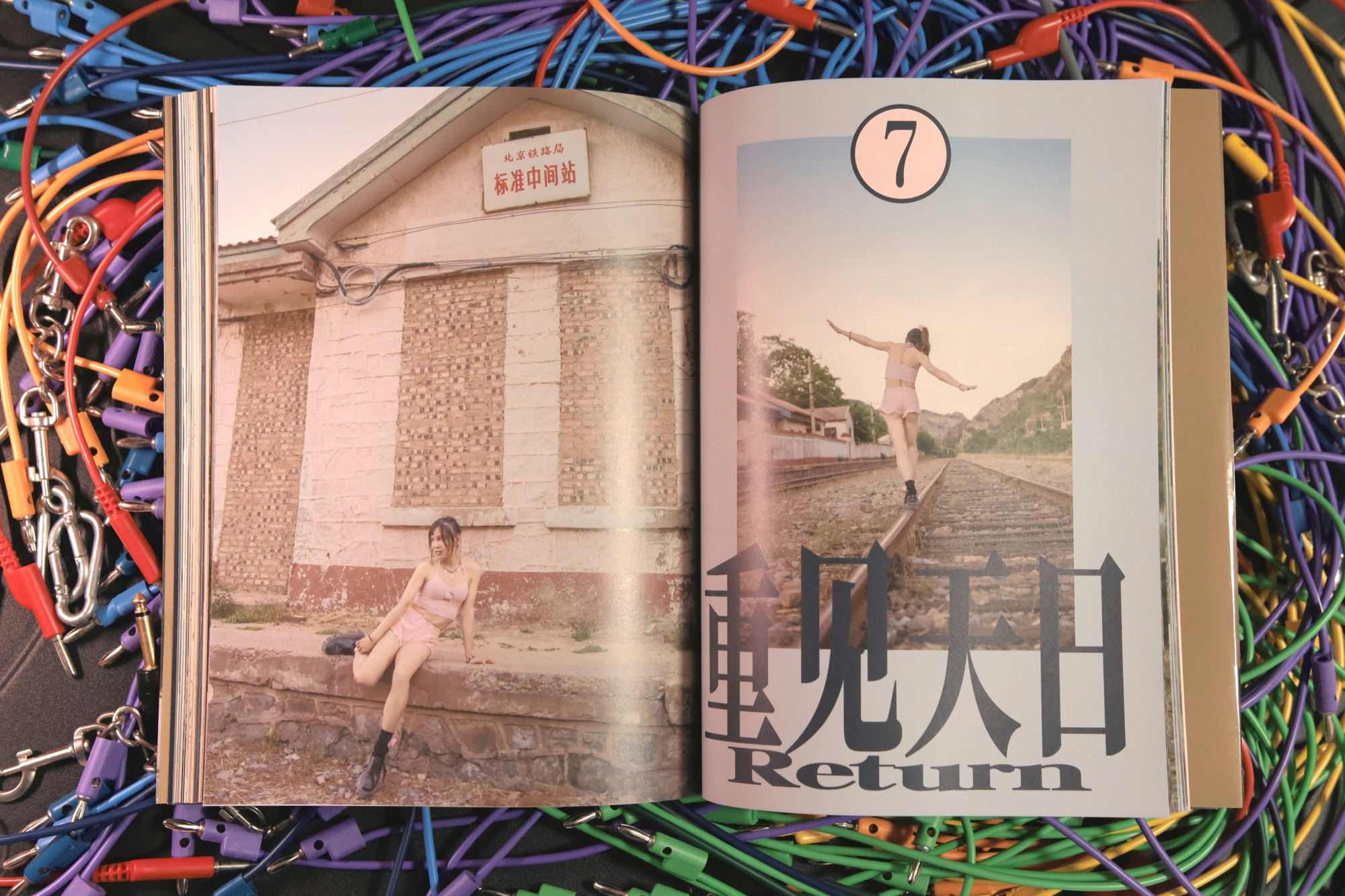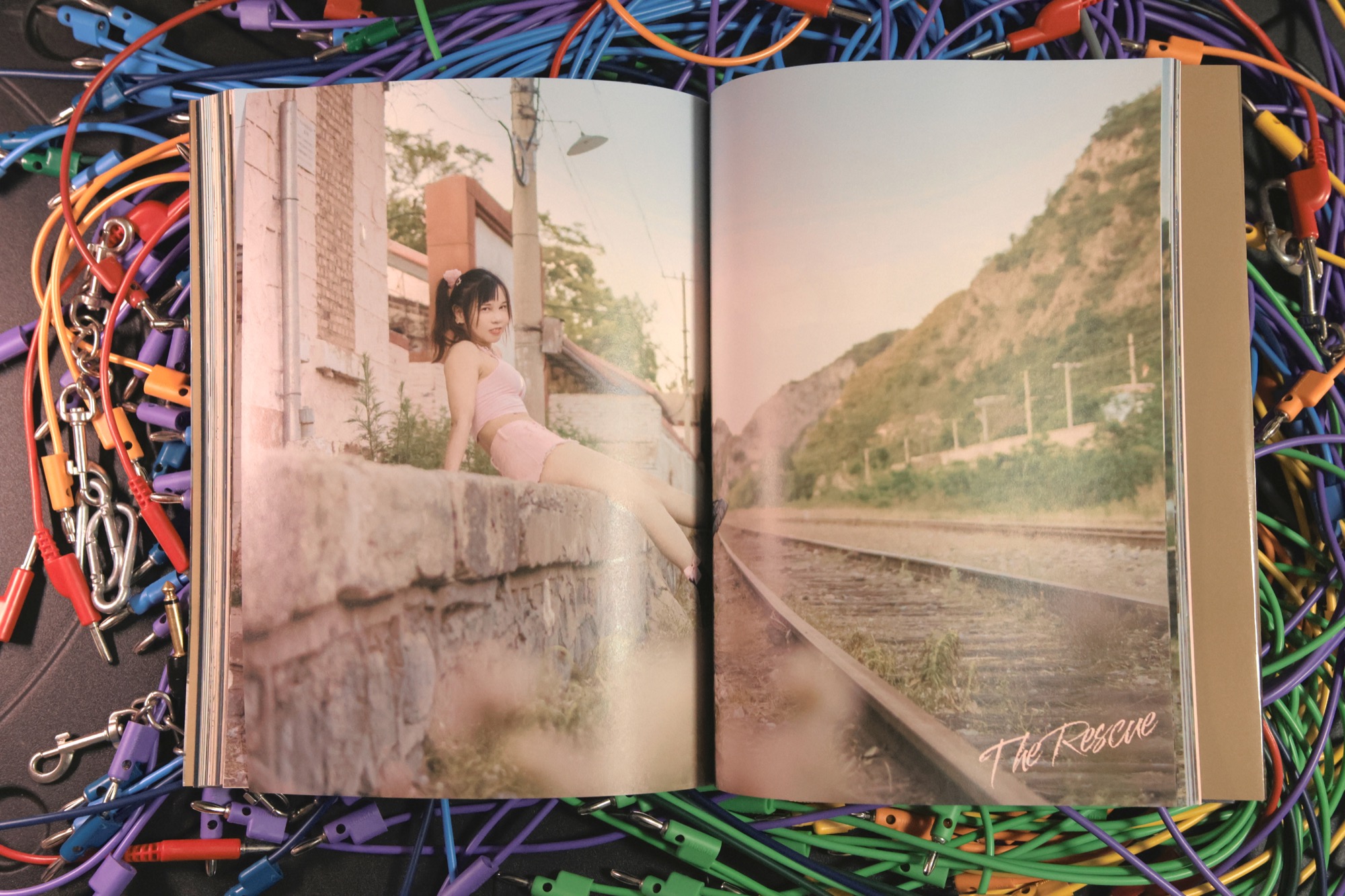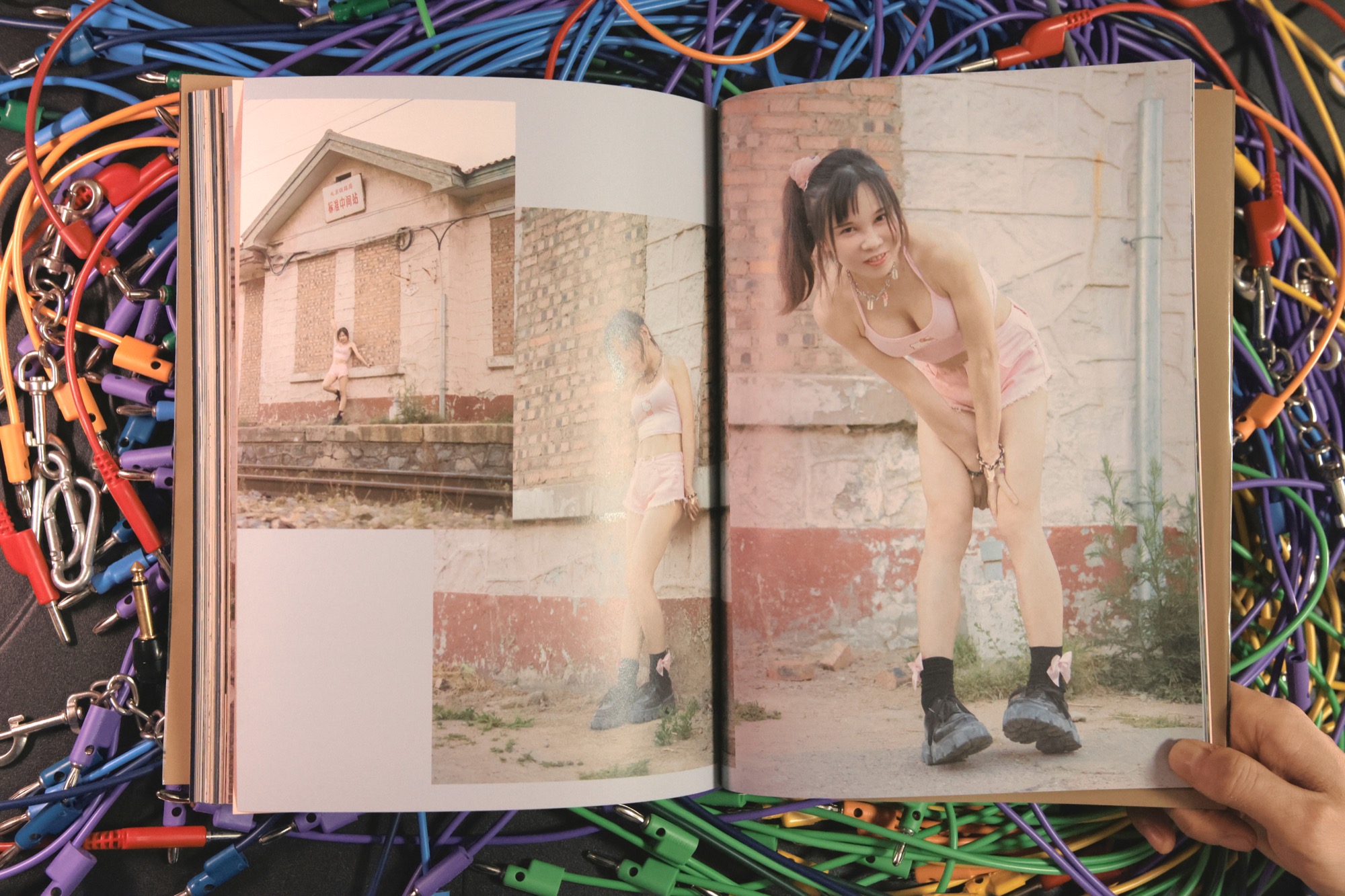 Post Cards