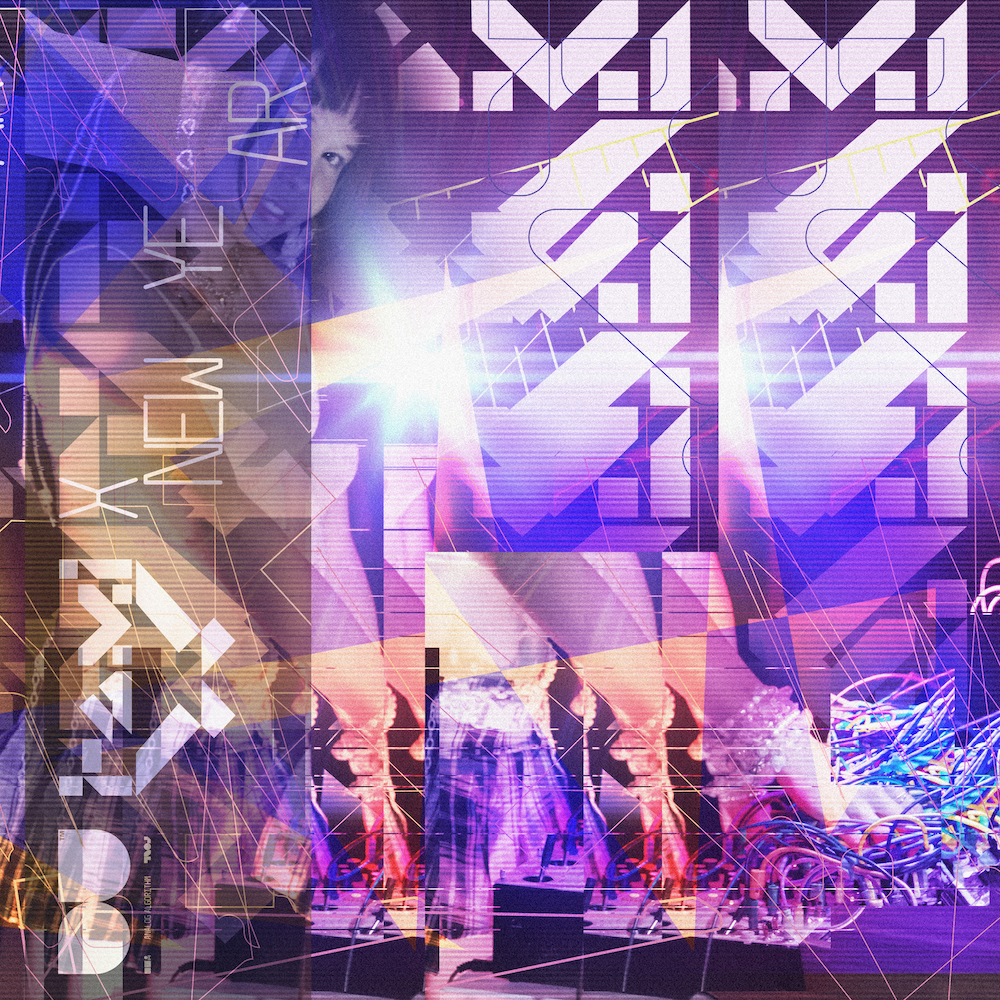 X New Year to be released by Detroit based multidisciplinary arts collective label Detroit Underground in June 2022. It can be found on major music & video platform. This album to be released as USB sticker & photo book as well.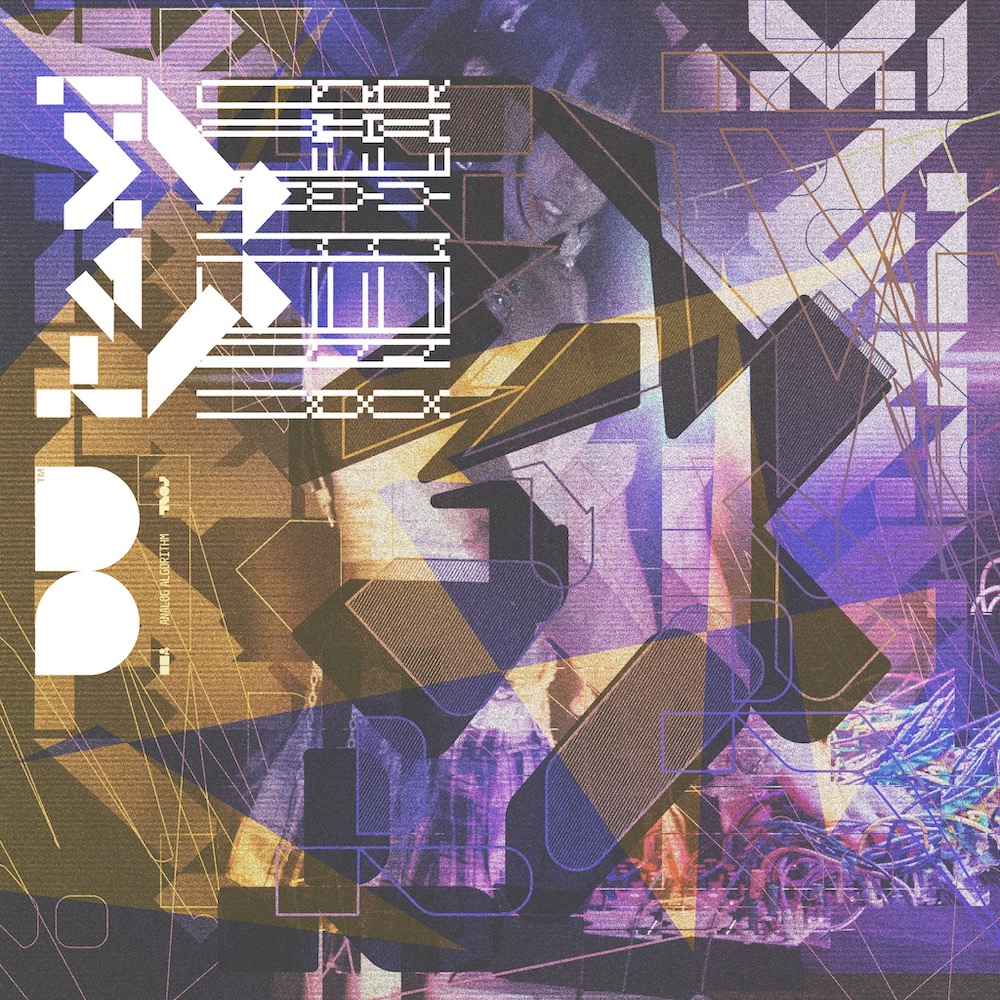 X New Year, the first album from tamiX, an artist skilled in improvising electronic music, records the live set at #024, a live house at Sanlitun, Beijing, China, on the first day of new year night of 2022.
TamiX being an Buchla endorsed musician, played over 60-minute live set using rare Buchla 200e modular synthesizer system. It is an intensive exploration tamiX made to the music style she's adept at: melodic techno, and created an unique tune integrating the features of experimental and musical.
To be affected by the distinctive glamour of tamiX, audiences should be in the live show, which is also the reason why tamiX barely released any record. As an electronic musician skilled in improvisation, compared with playing on the traditional music platforms, tamiX chose streaming video on YouTube instead, the leading medium in China and beyond the sea separately where audiences can watch all of her live show videos.
All things considered, the album X New Year includes the whole live show performance; meanwhile, the specific characteristics of tamiX playing electronic music improvisation are well demonstrated to its utmost.