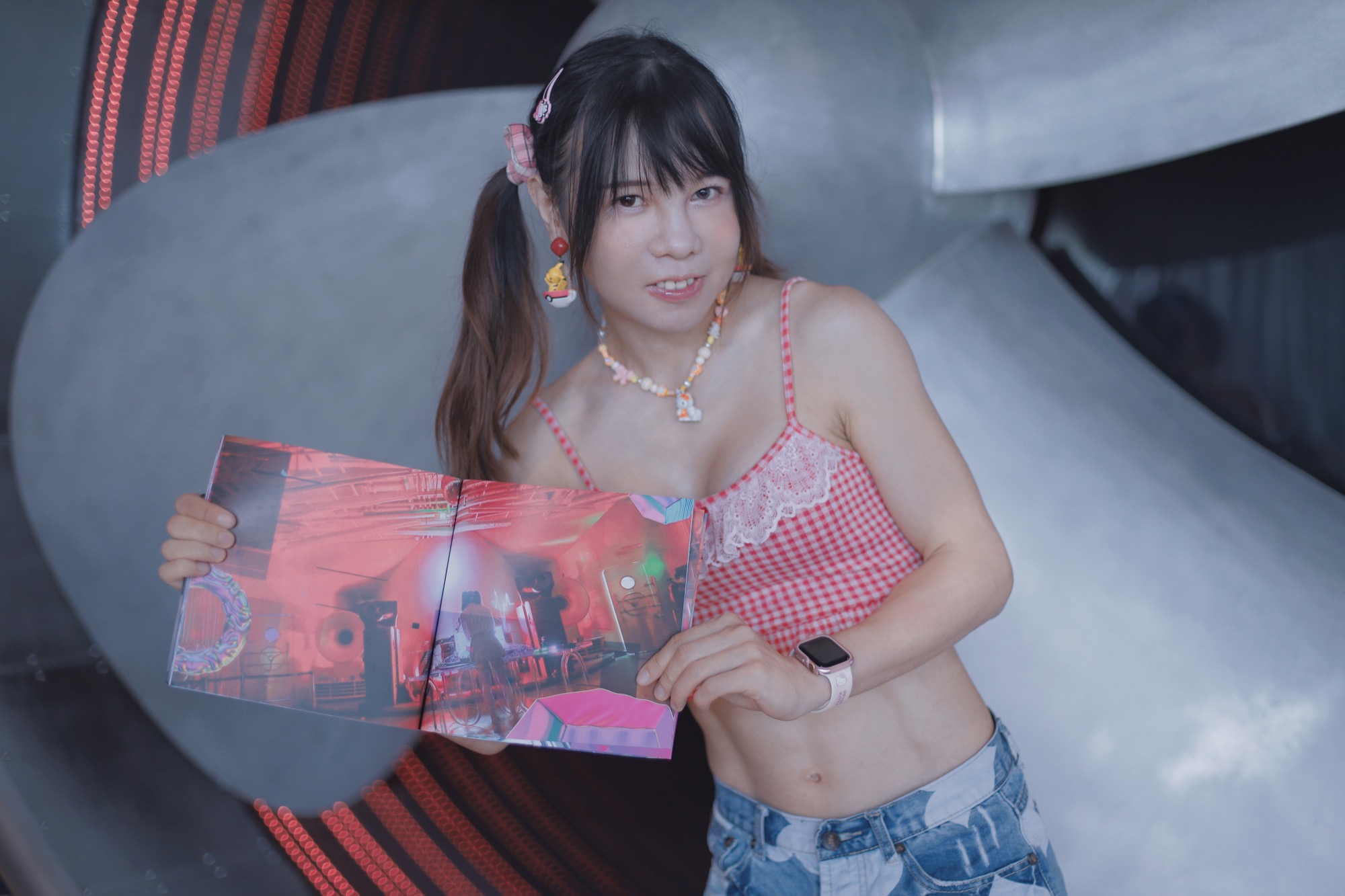 X New Year, the first photo book from tamiX, an artist skilled in improvising electronic music, records the live set at #024, a live house at Sanlitun, Beijing, China, on the first day of new year night of 2022.
How to get the Special Collector Edition of X New Year:
Subscribe on Patreon: https://patreon.com/tamiX
You can get the PDF of the digital book, and every single pictures in the digital book.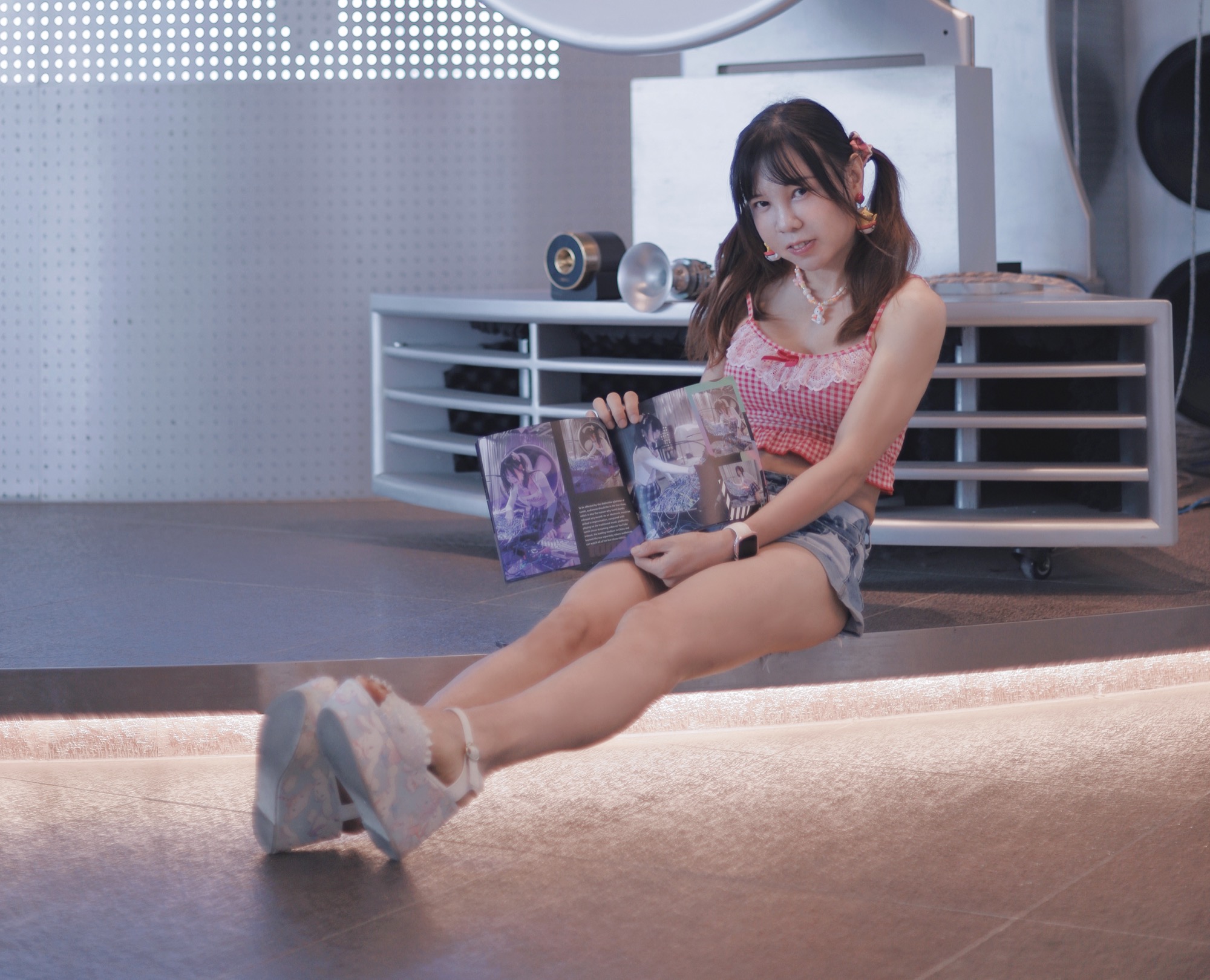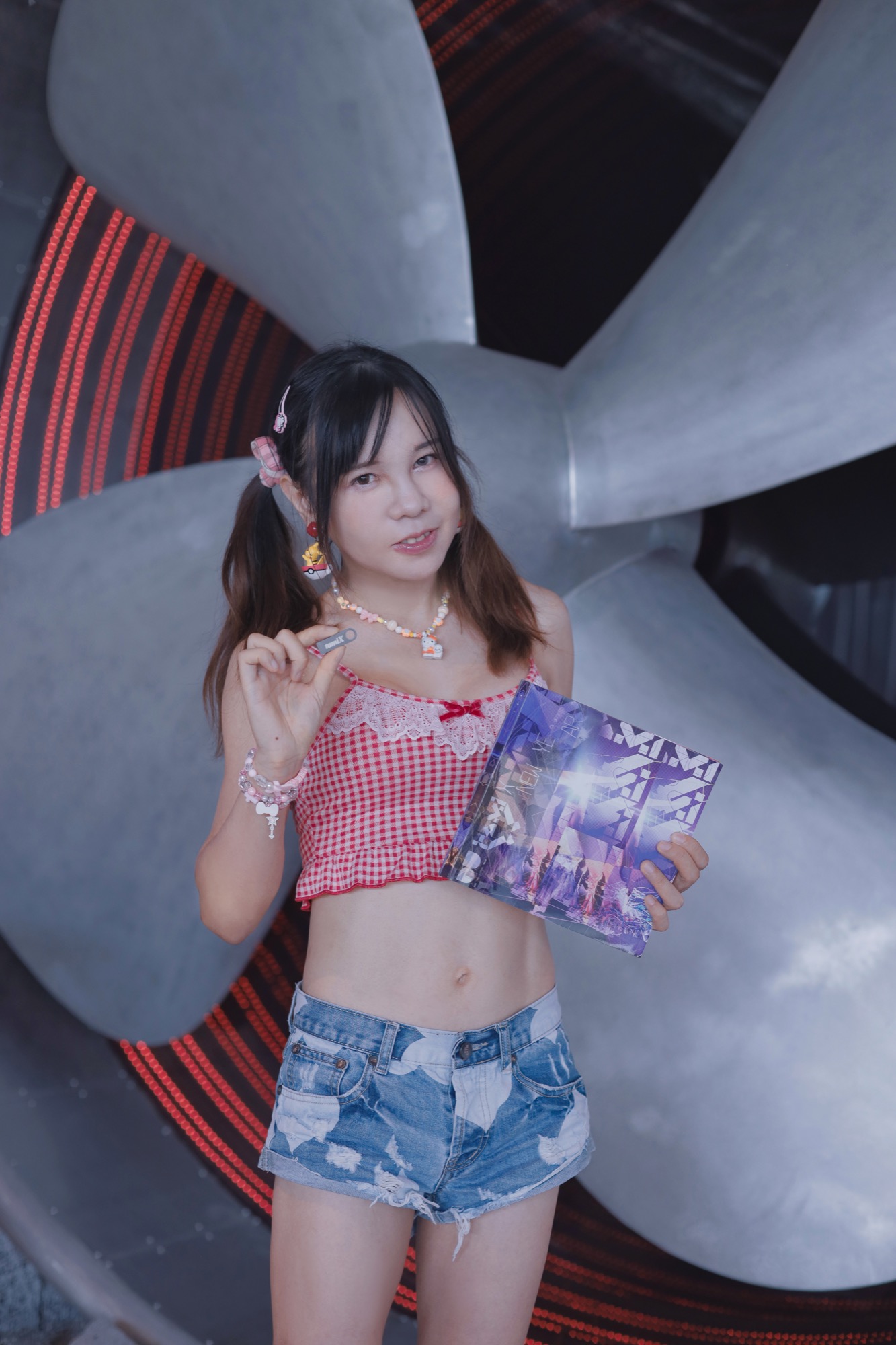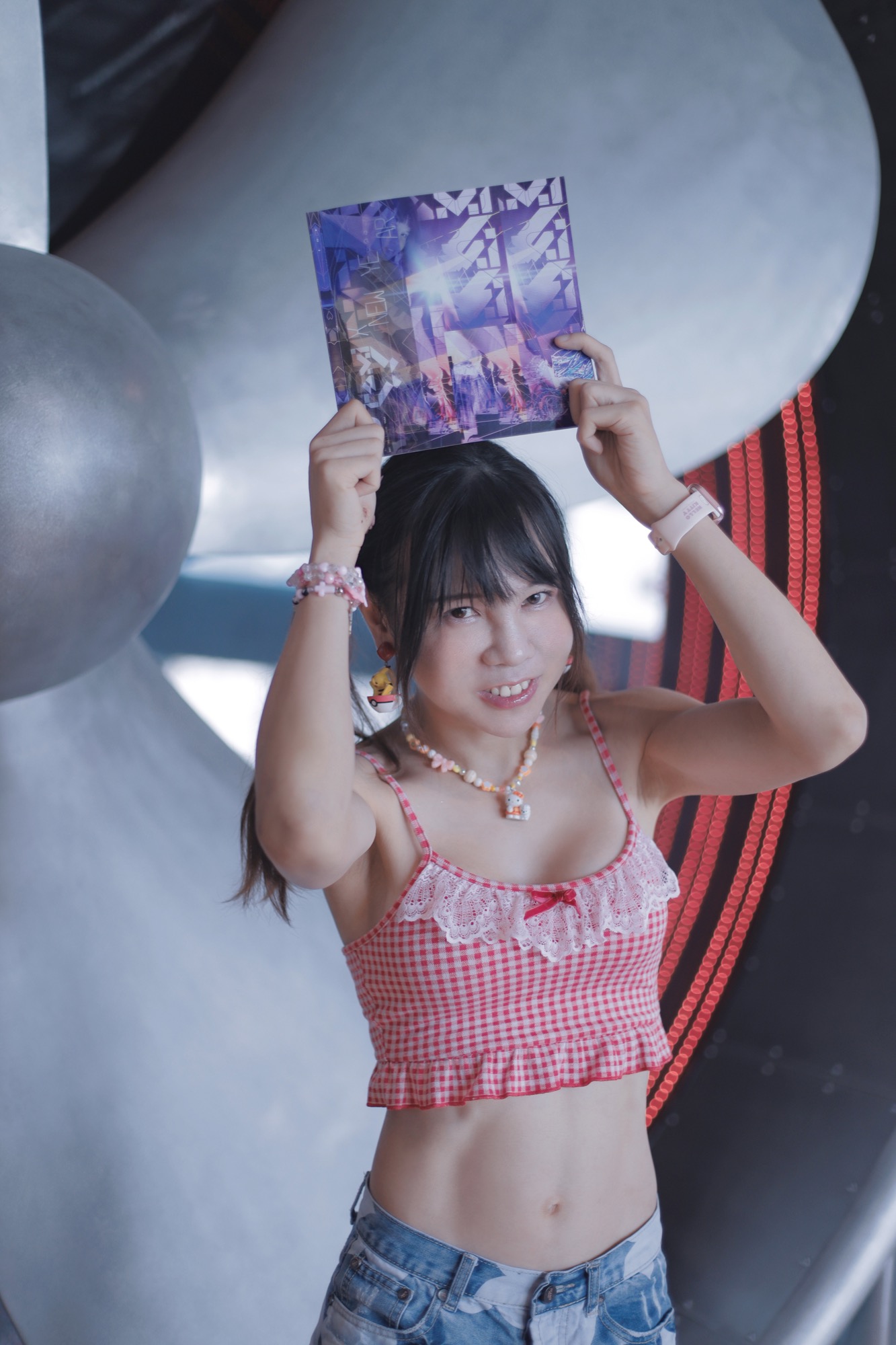 Apart from the digital album, X New Year will be released as a Special Collector Edition, including a 44 pages photo book of tamiX's performance, and a USB stick with more contents inside:
60+ mins video of the performance
The trailer video
mp3 of the album
Uncompressed wav of the album
All photos in the photo book
Two picture of post cards
Pictures of the photo book
Cover picture of the album
Picture of my Buchla modules setup
X New Year photo book to be released in July 2022.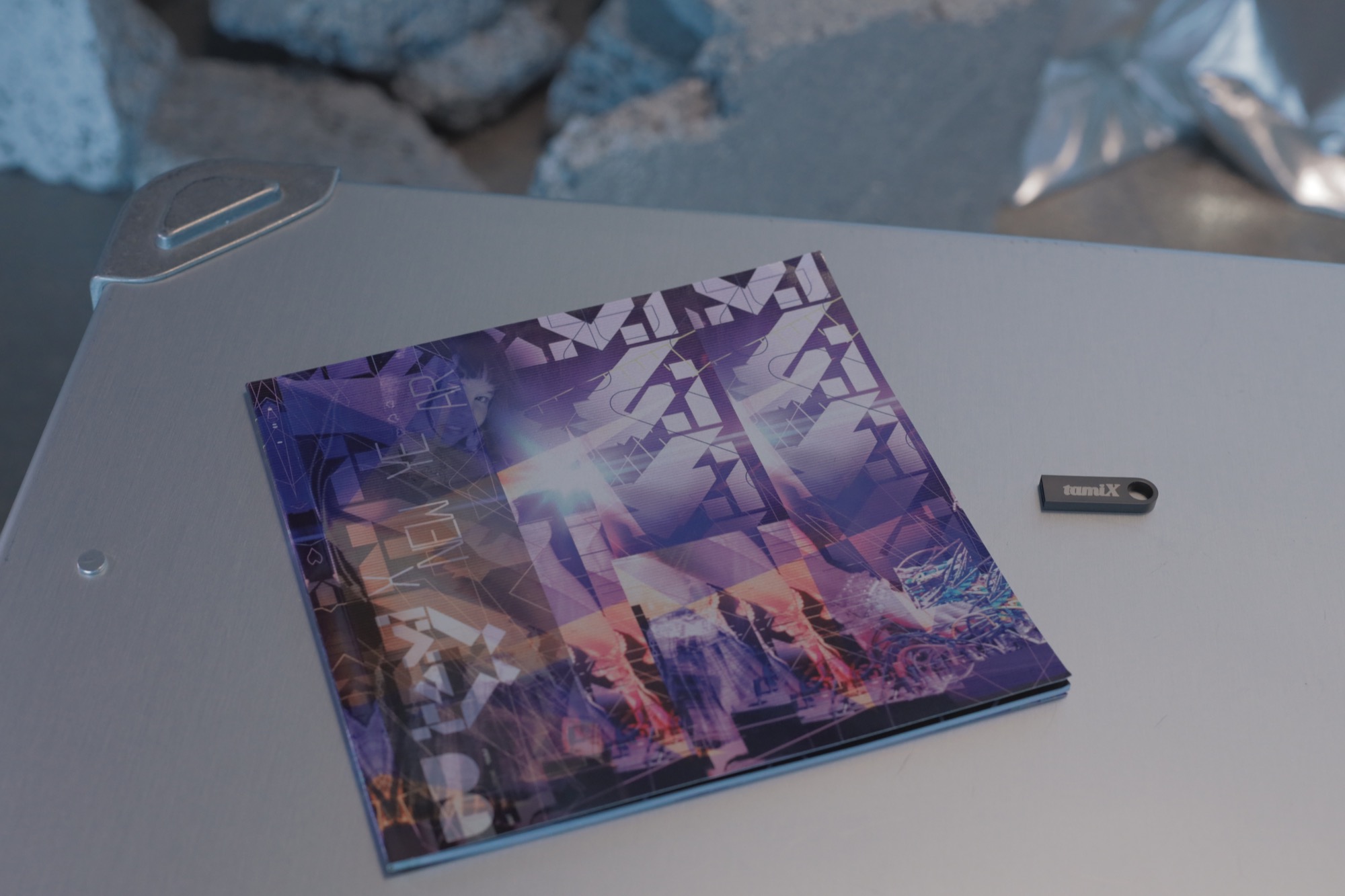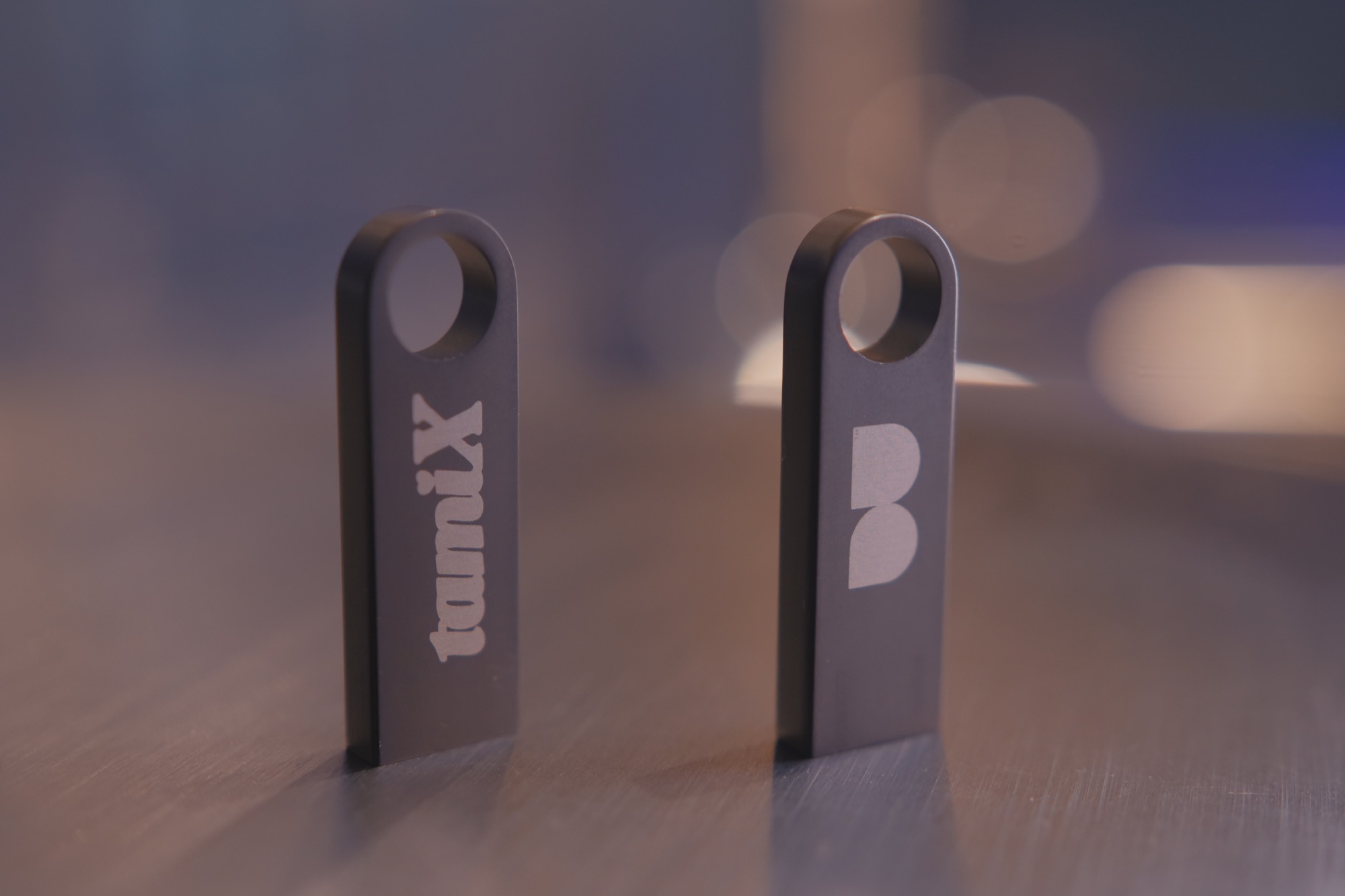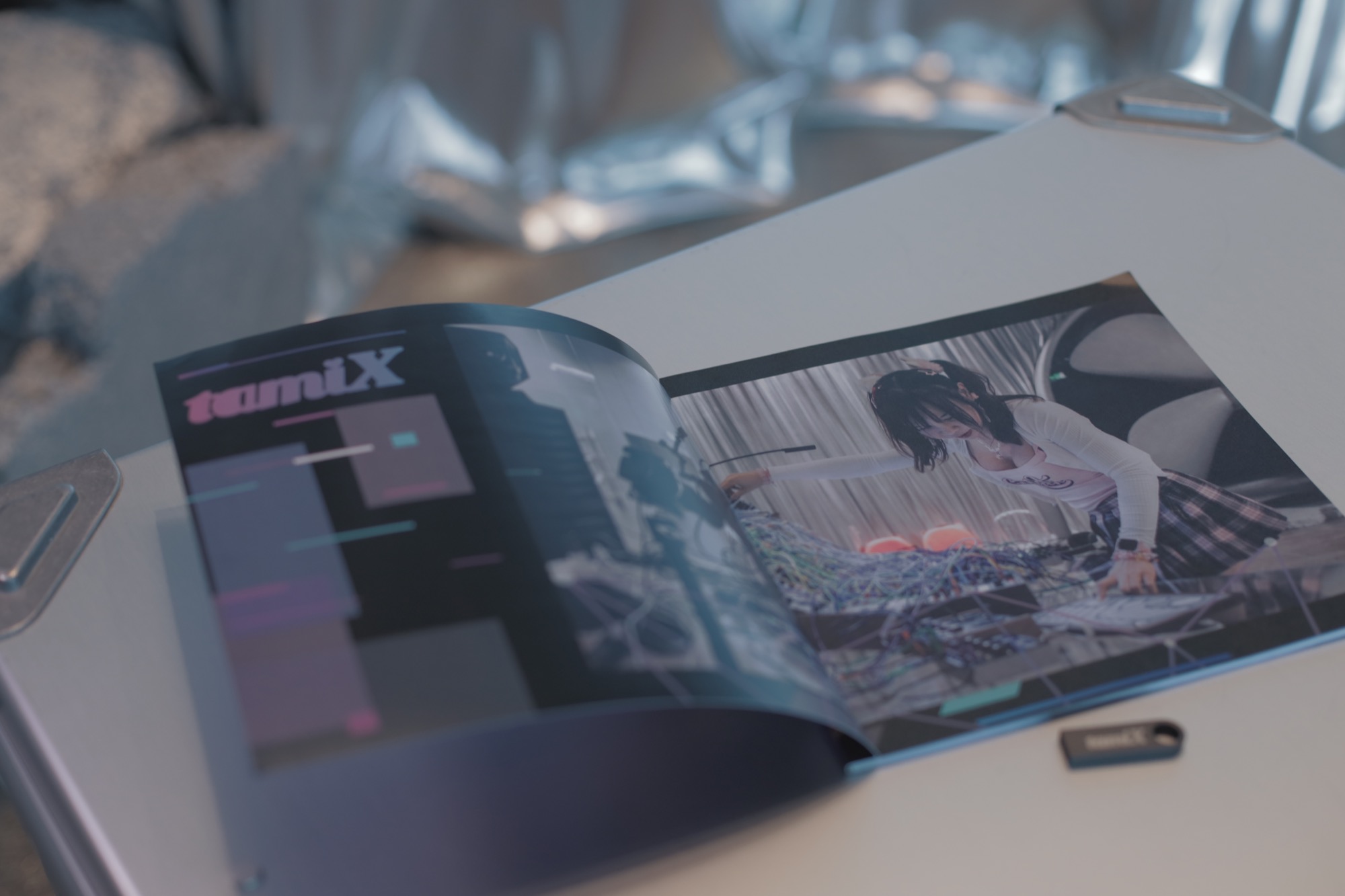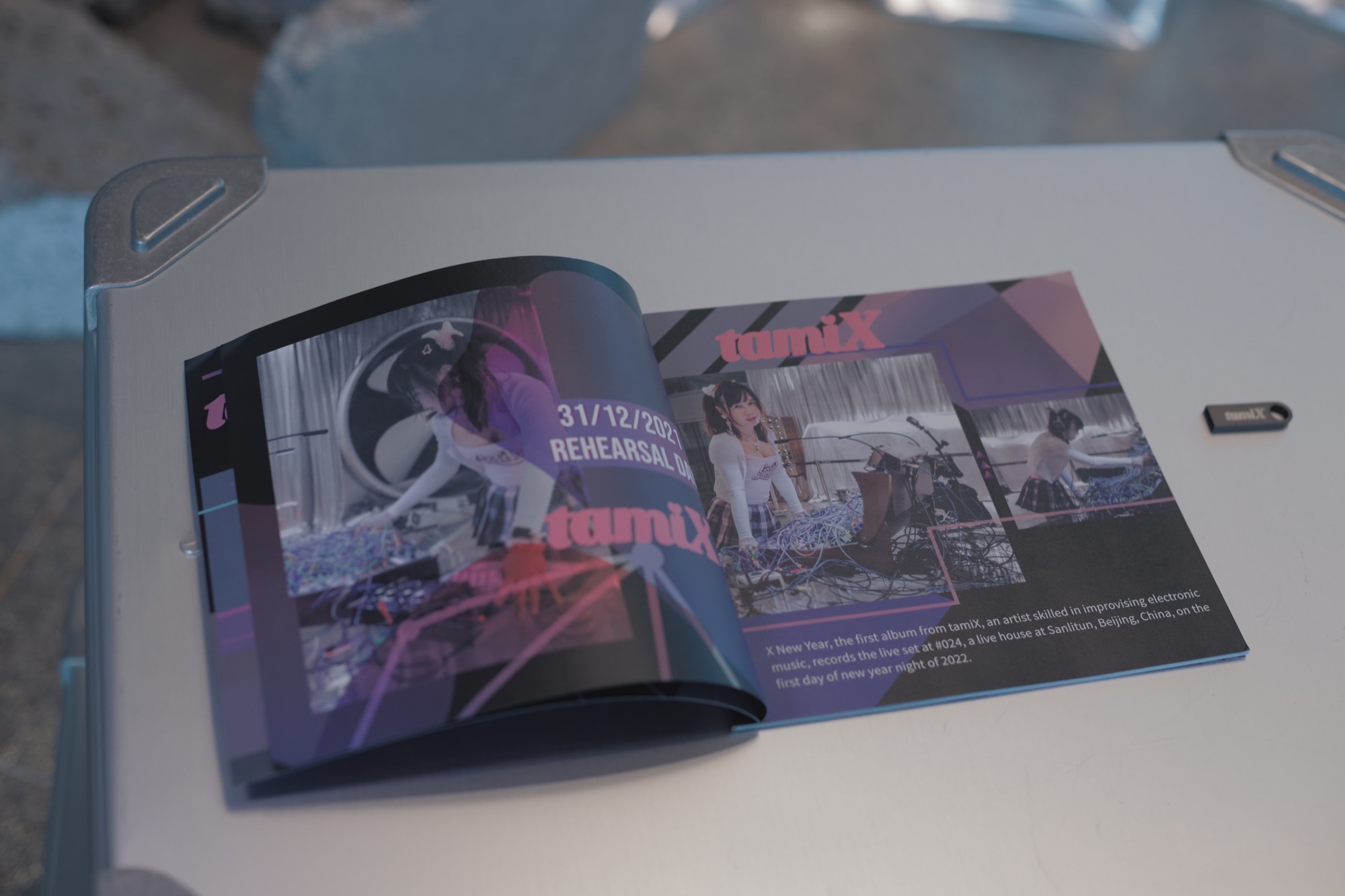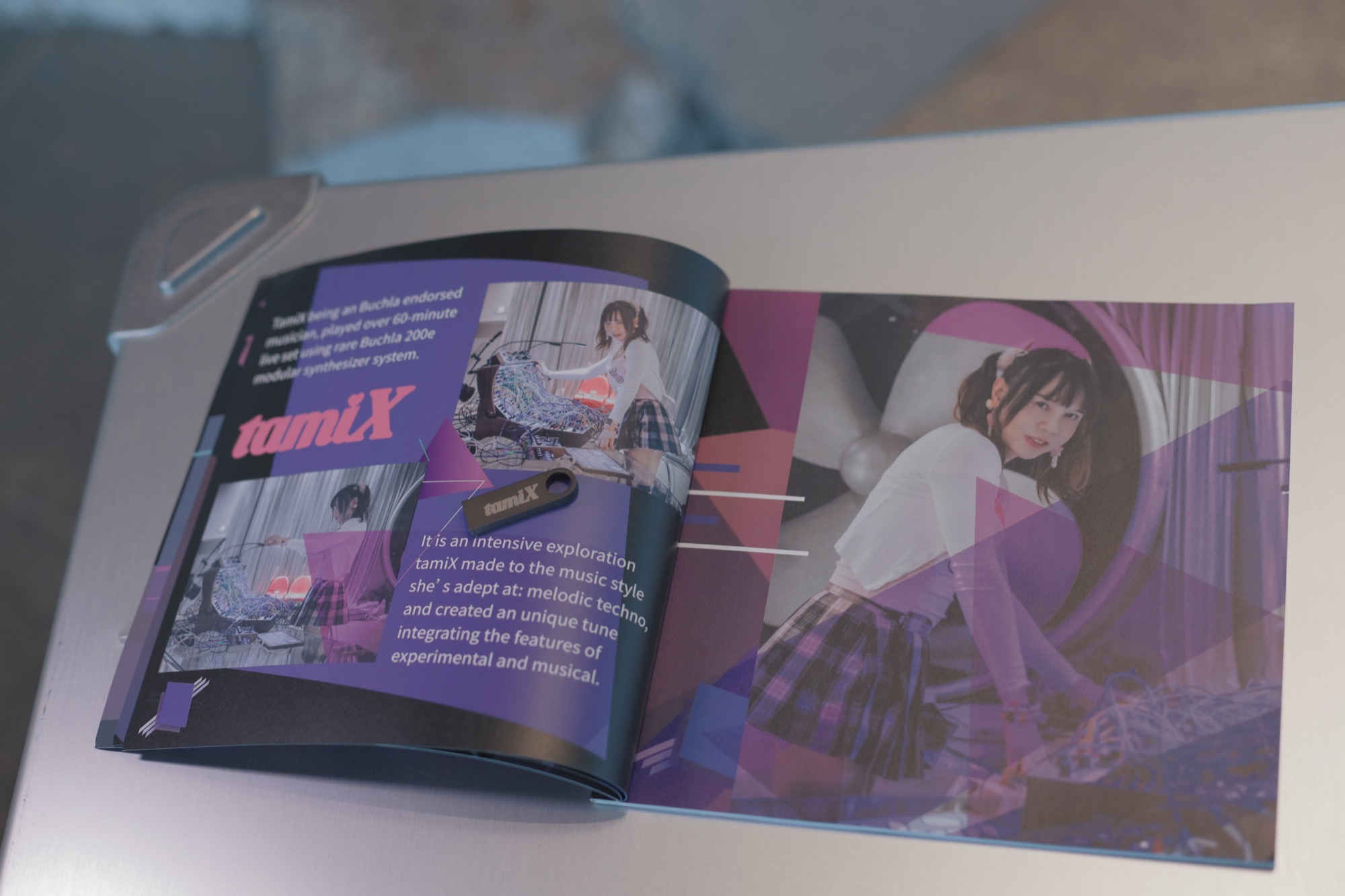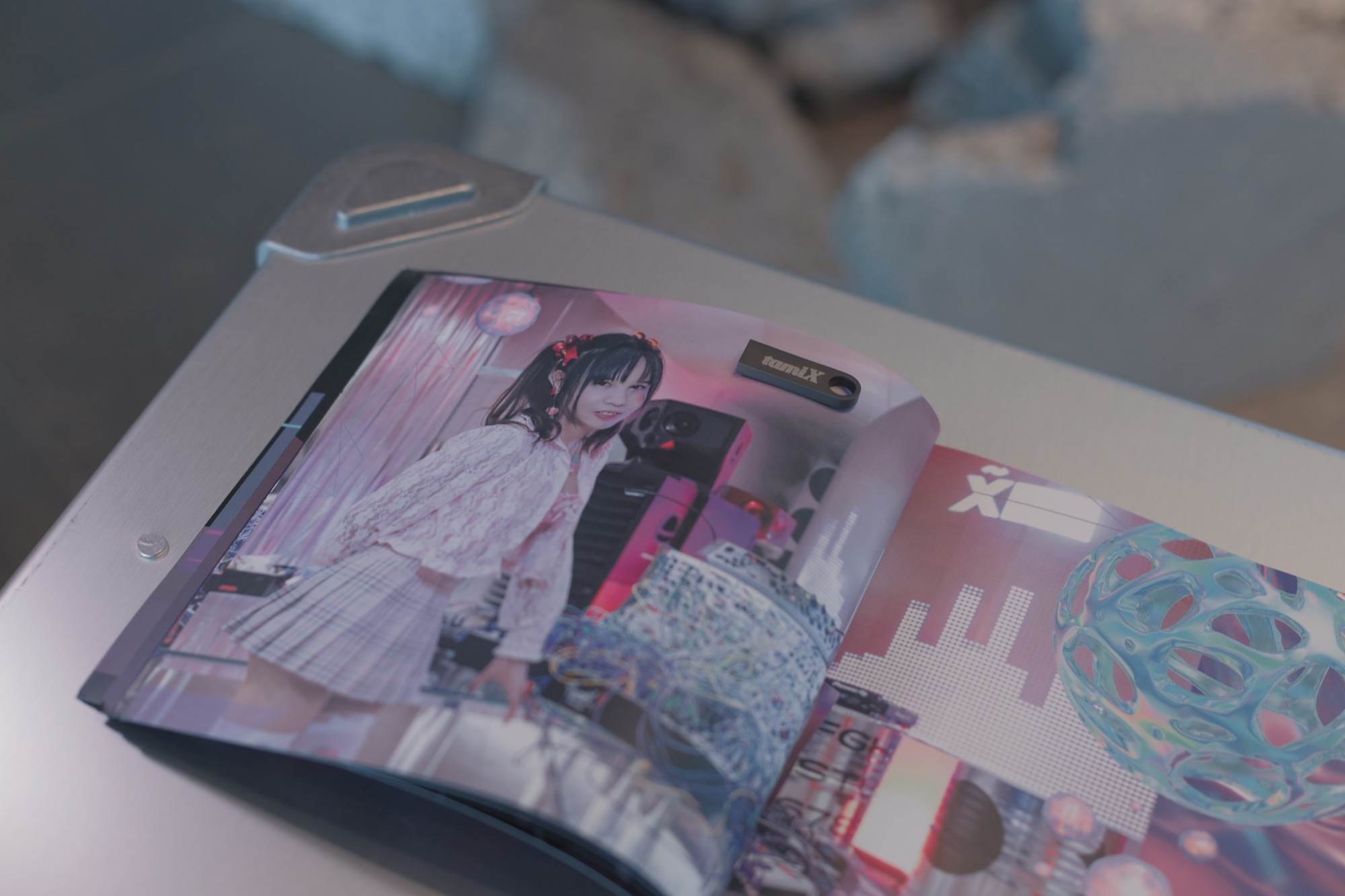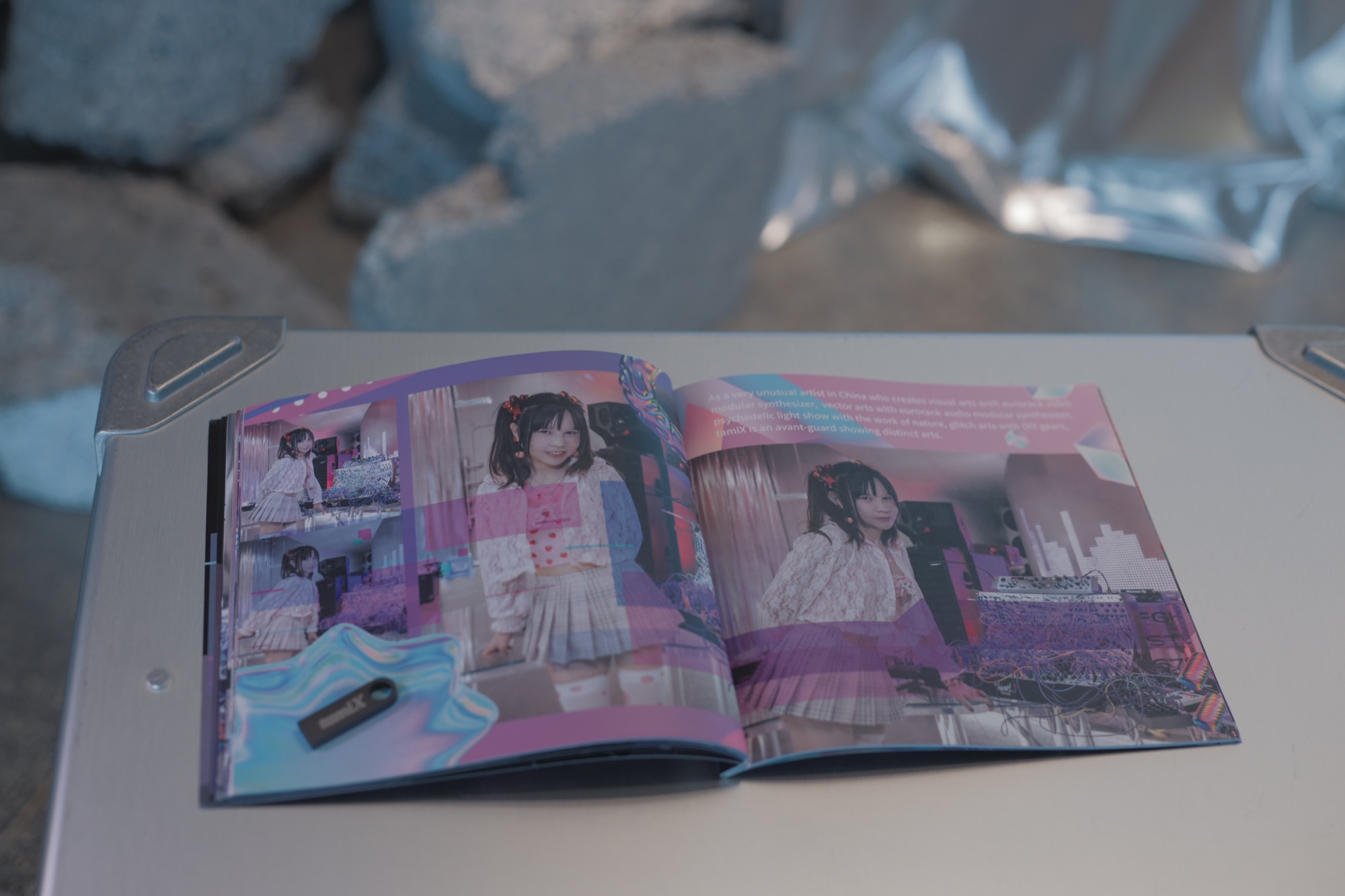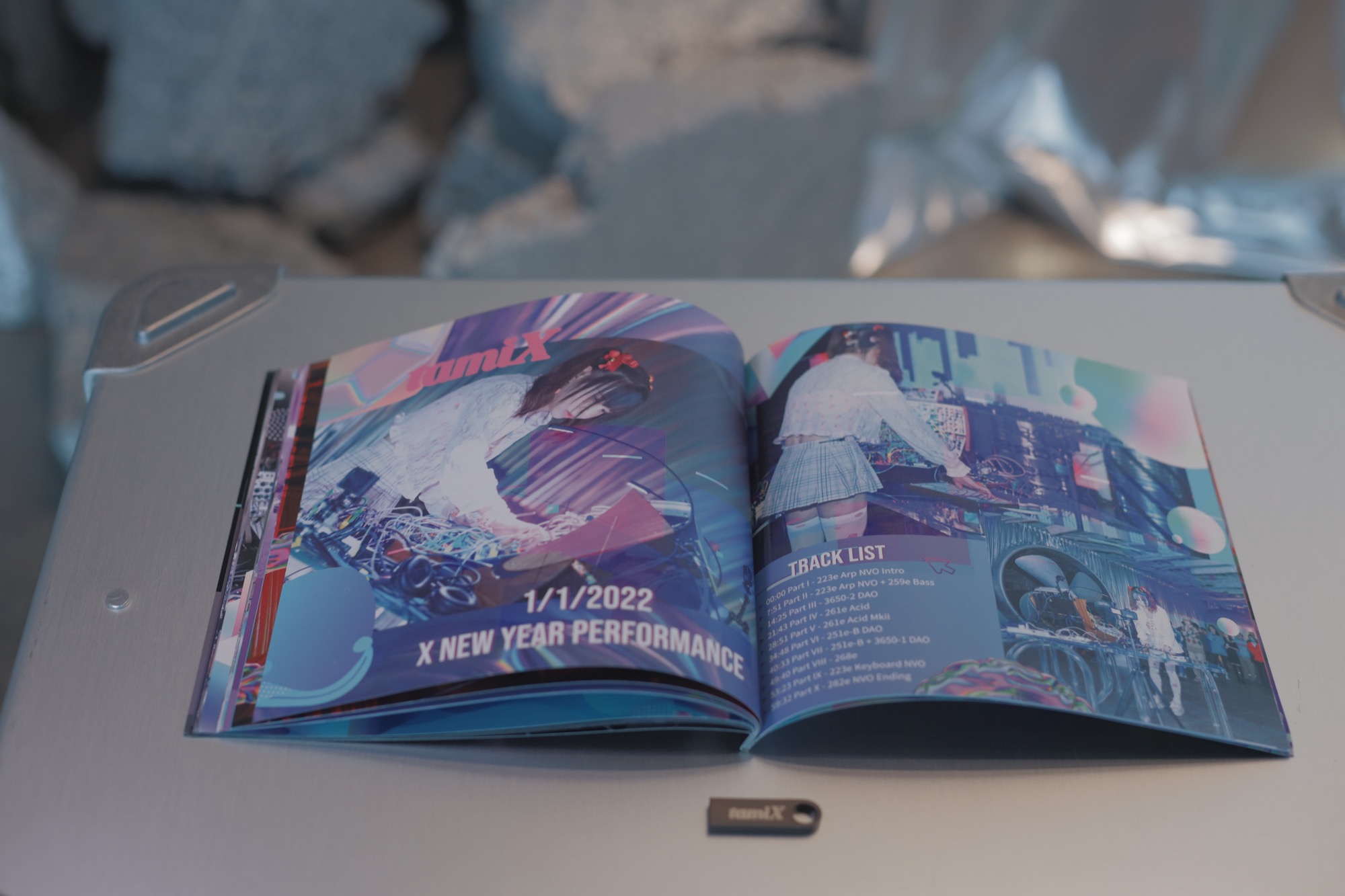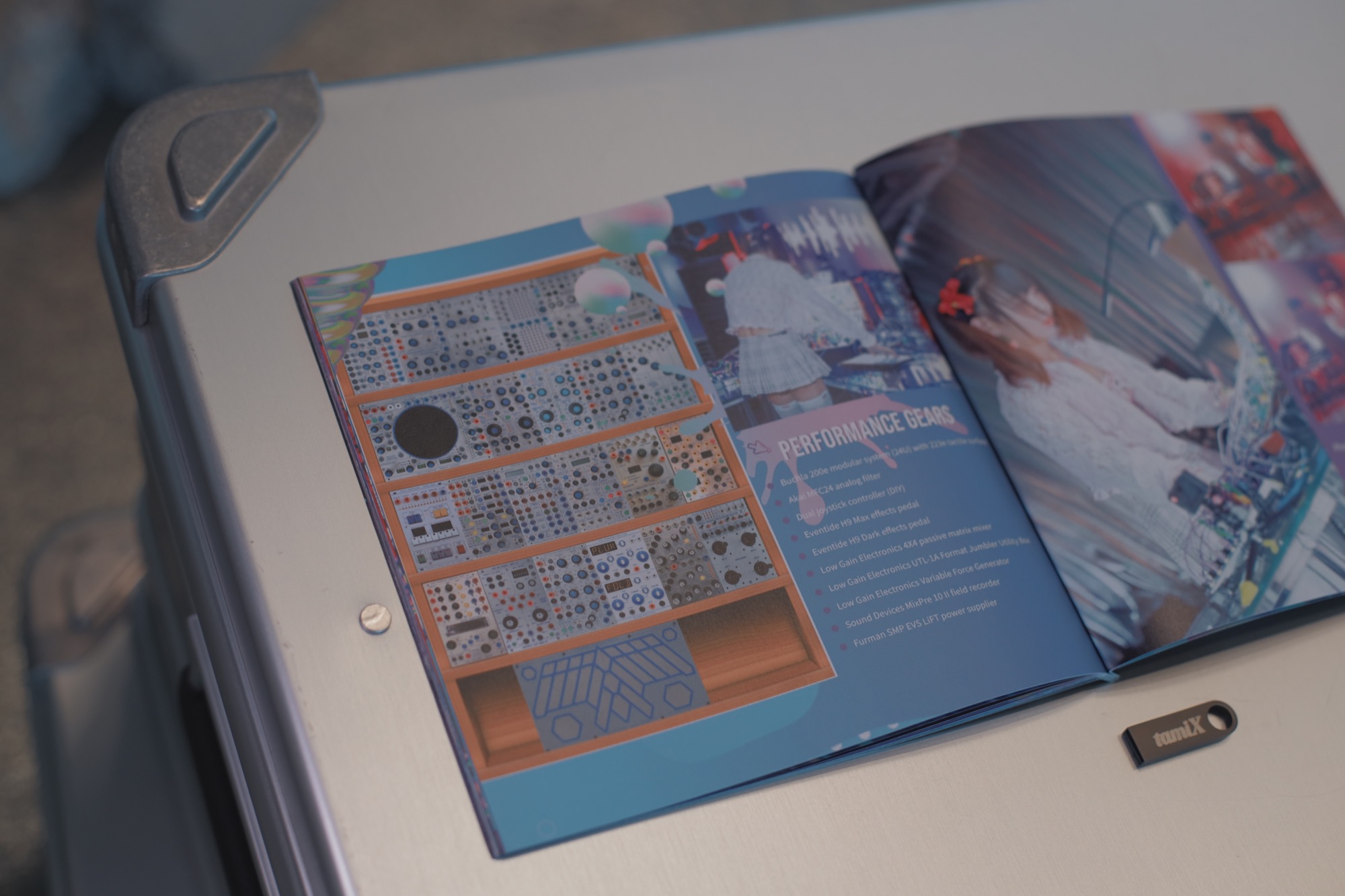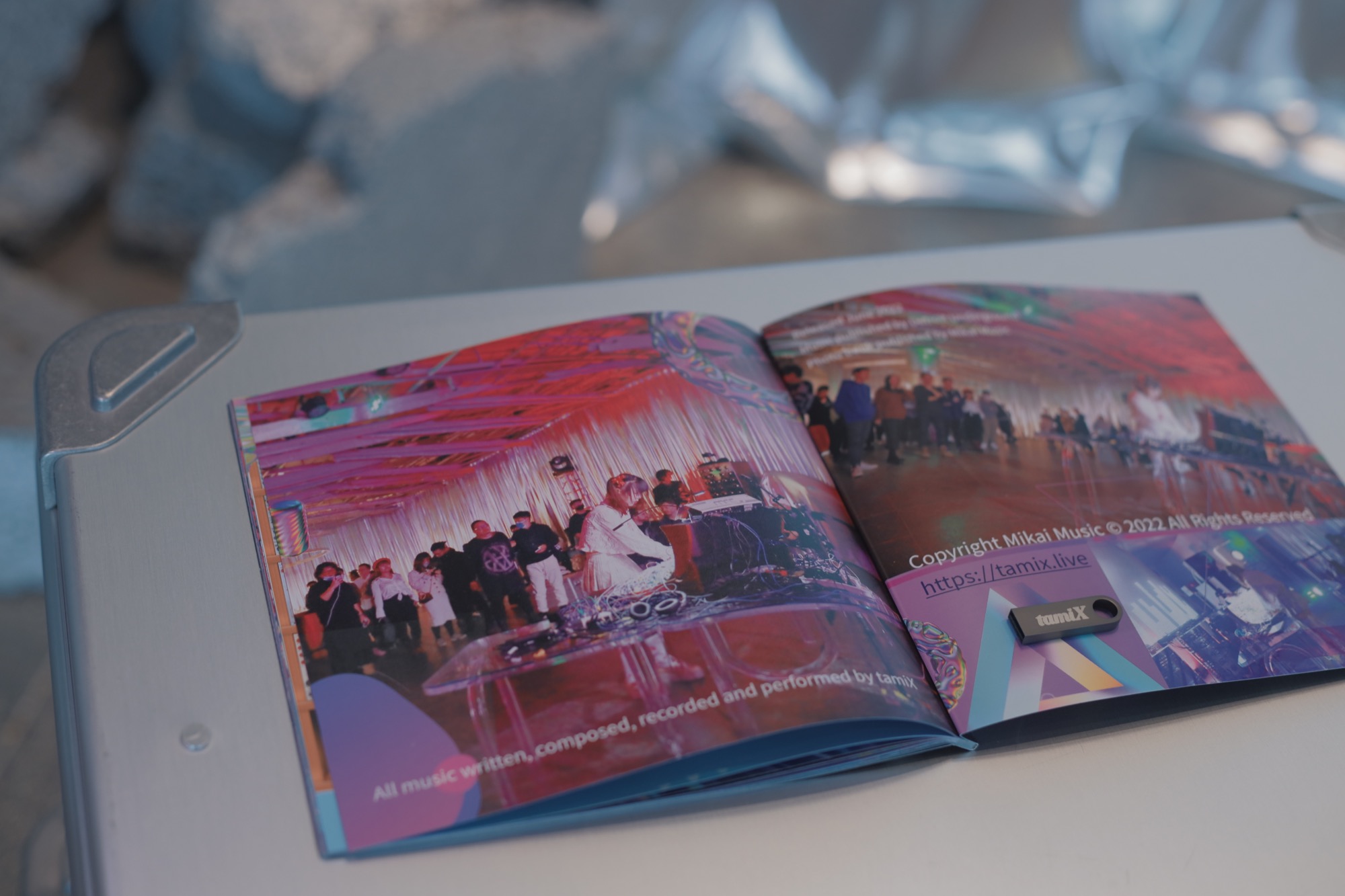 Post Card